Bloks
#branding
#photography
Client:
Bloks — manufacturer of pure Finnish ice for bars and restaurants.


Task:
Create a comprehensive, pitchy and catchy booklet in Russian for the local market.
Emphasise the assets of the pure and environmental-friendly product.


Decision:
The materials provided by the customer did not suit the project, and the whole new material for the booklet was shot. Lime and mint bring some warmth and freshness into the visual elements, while the ice is beautiful and pure at any angle.
An assistant for the splashes and a few snaps before the ice melts, and a beautiful visual foundation is born.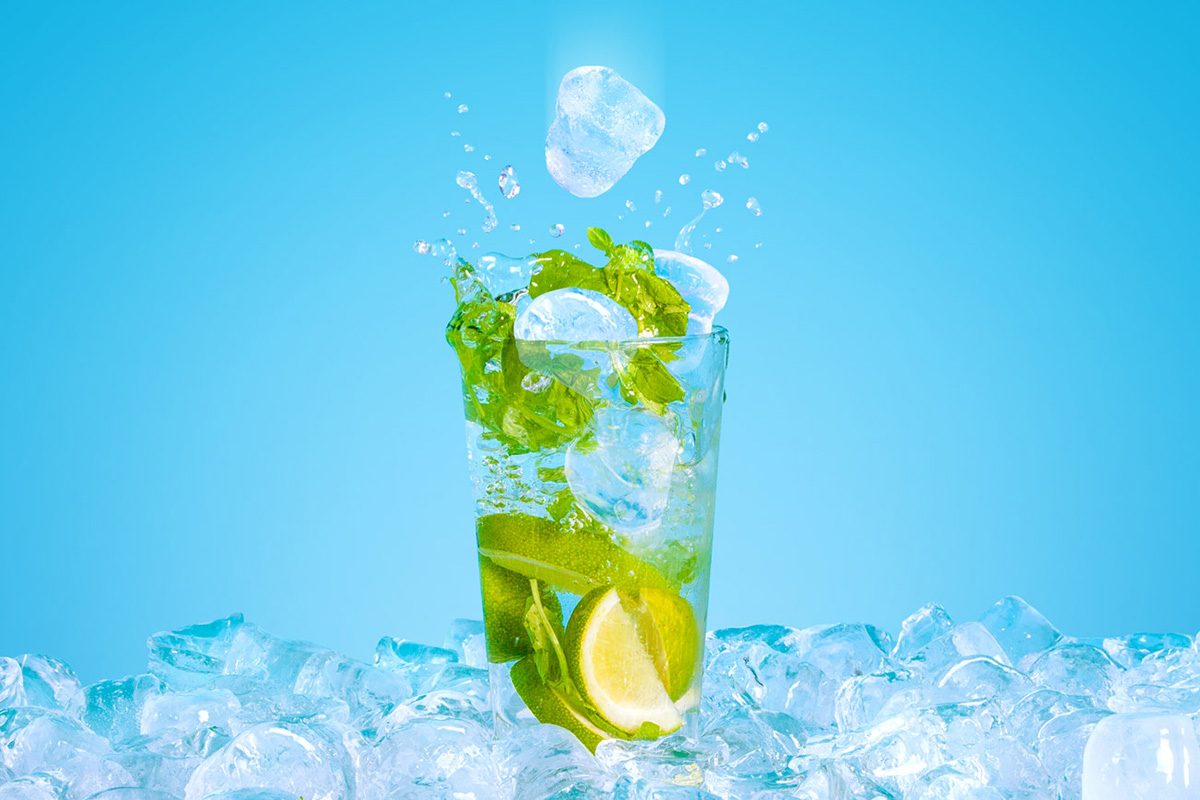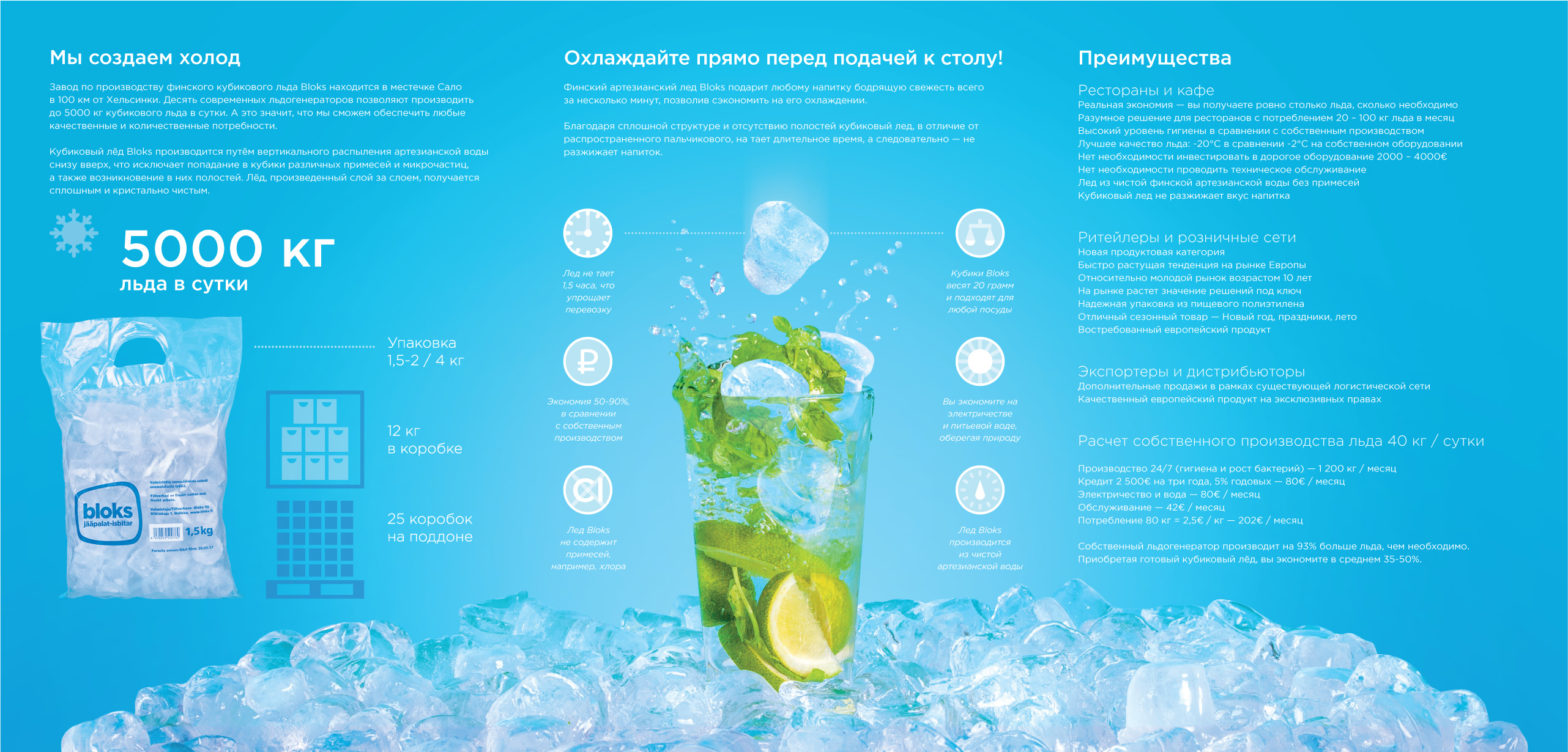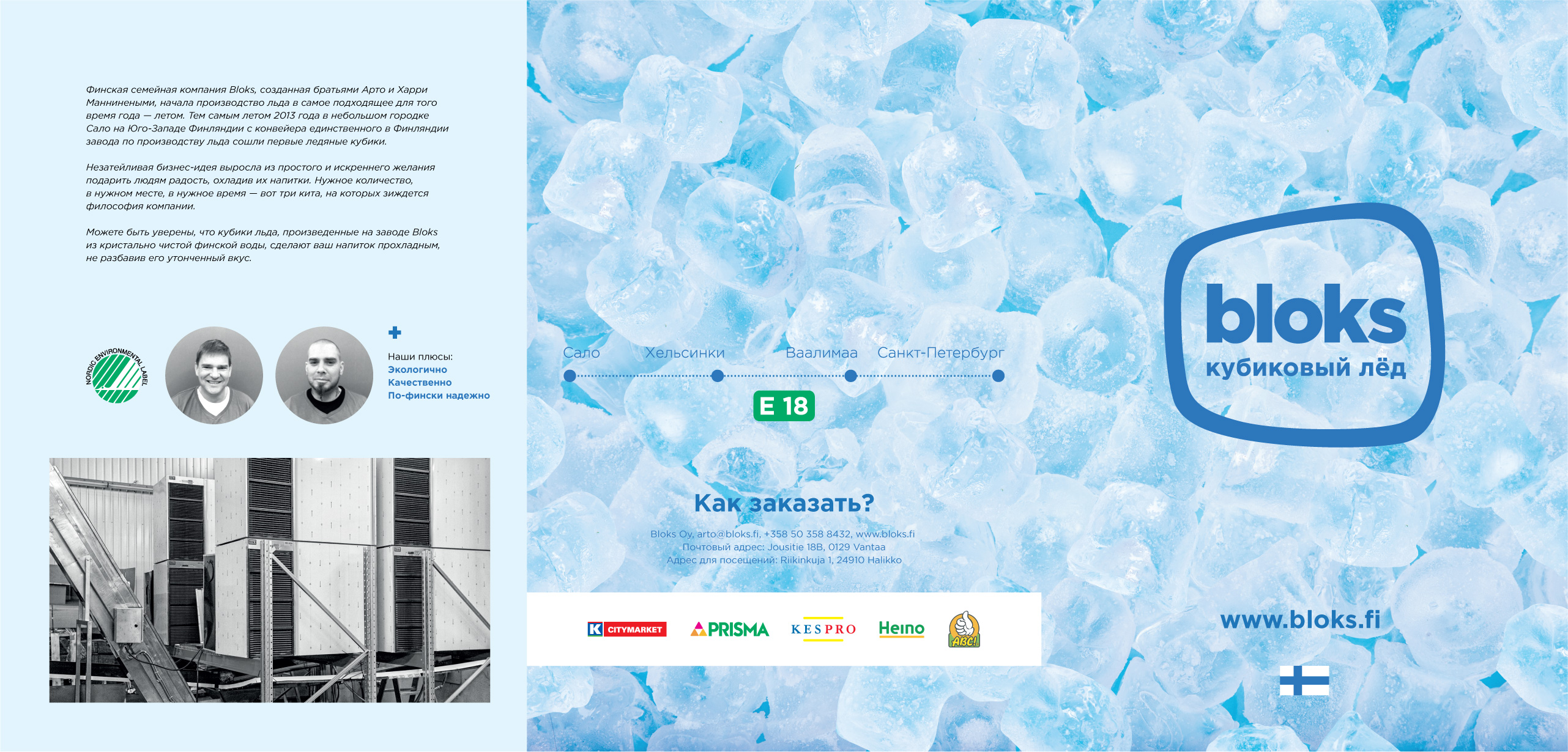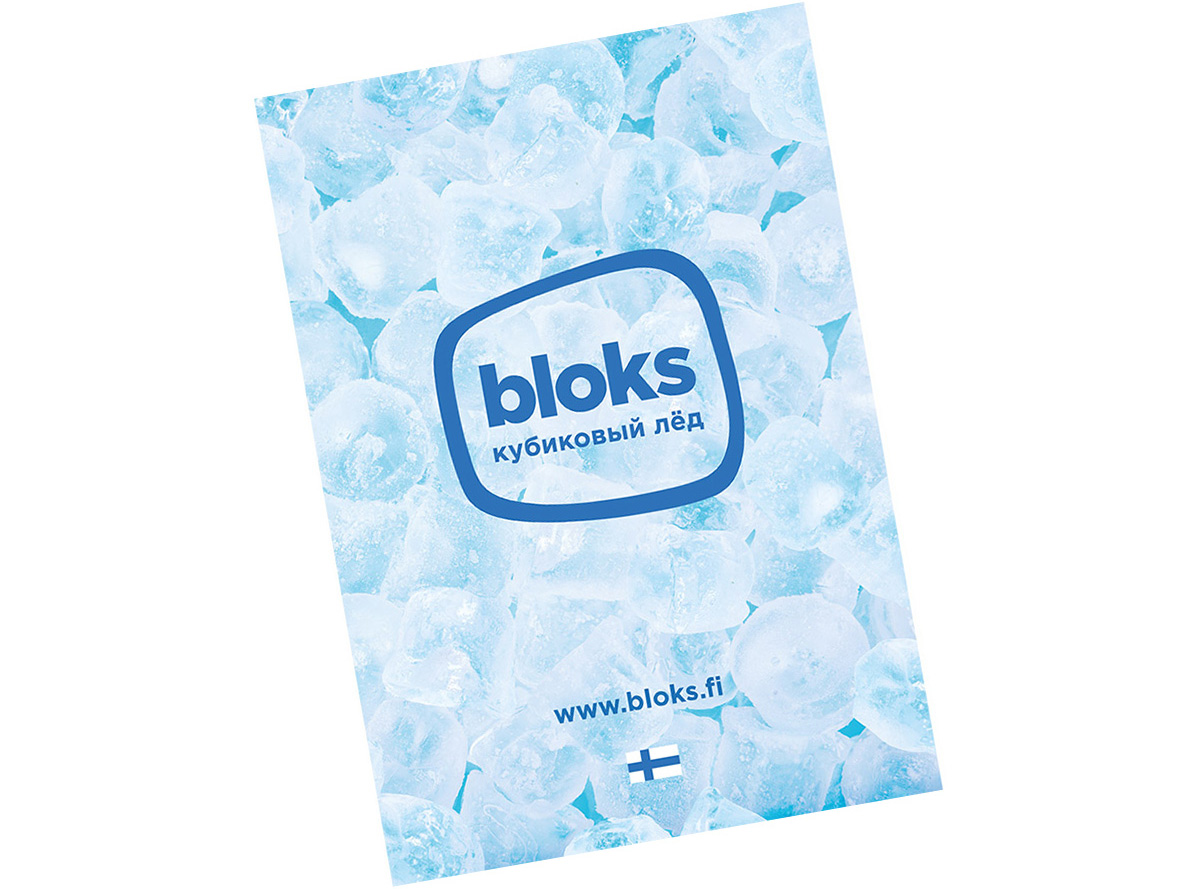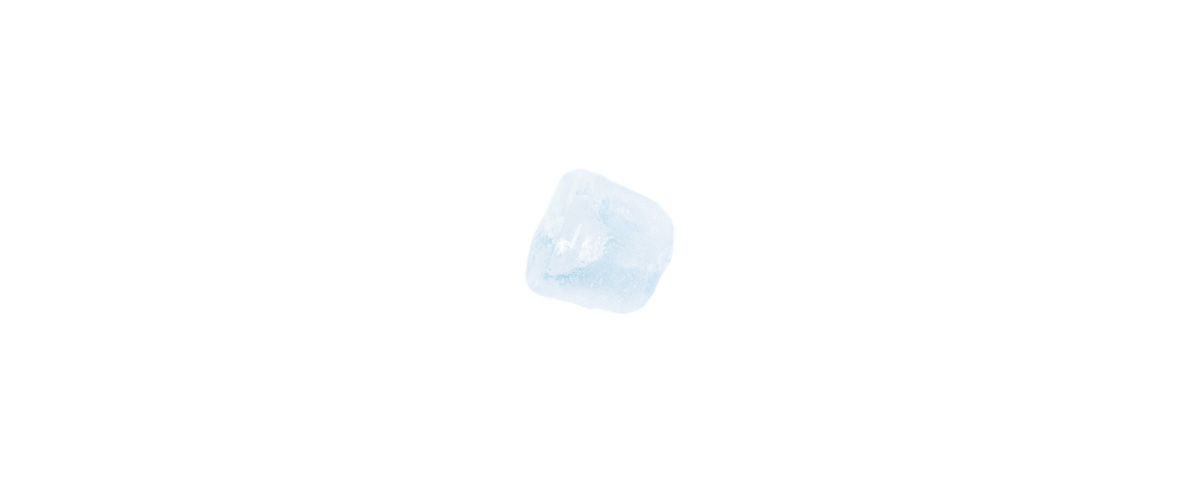 Next project