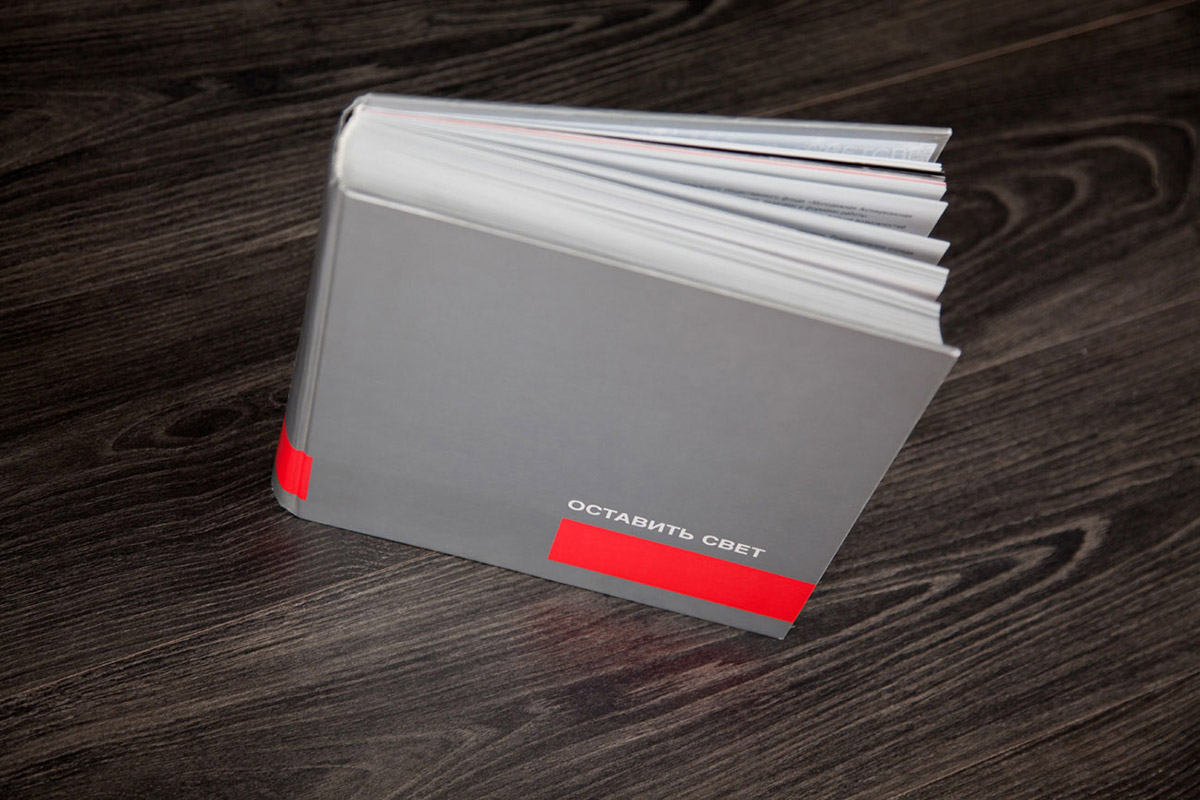 Book "Leave a light"

Client:
Lada — Car manufacturer


Task:
Create a visual concept and modules for the book "Leave a light"
Retouch and prepare all the photo material, illustrations and the layout of the book. Make it ready for print.


Decision:
The book tells the story of the construction of Lada, the car manufacture factory, as well as the city of Togliatti where the factory is situated.

The project is quite large, and it takes a few months to get it done.

The book has three visual parts: the chronicles, the memory lane for the employees and the entertainment part that contains poems and songs that were written and composed within the factory walls.

The memories are divided in chapters, and the headlines reflect virtues that people that built the city had: romanticism, creativity, enthusiasm and so on. Every virtue is set into a specific typographical composition.

The book "Leave a light" is illustrated in black and white palette, and the red pantone works as an accent color, because most of the photographs of the time were black and white, while the red color reminds the reader of the USSR, where the events of the book are set.

Thousands of photographs from the archives are selected. Hundreds of them are scanned and edited.

The work is finished, and a five-kilo tome is born.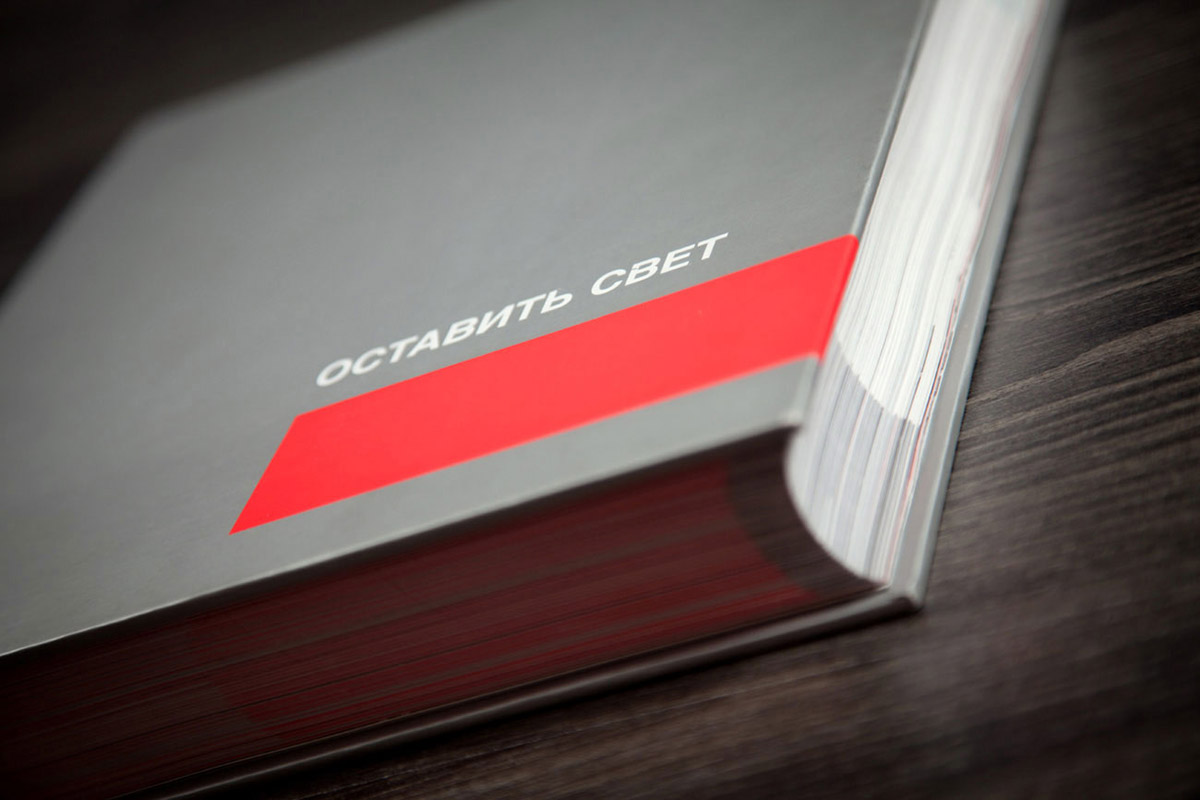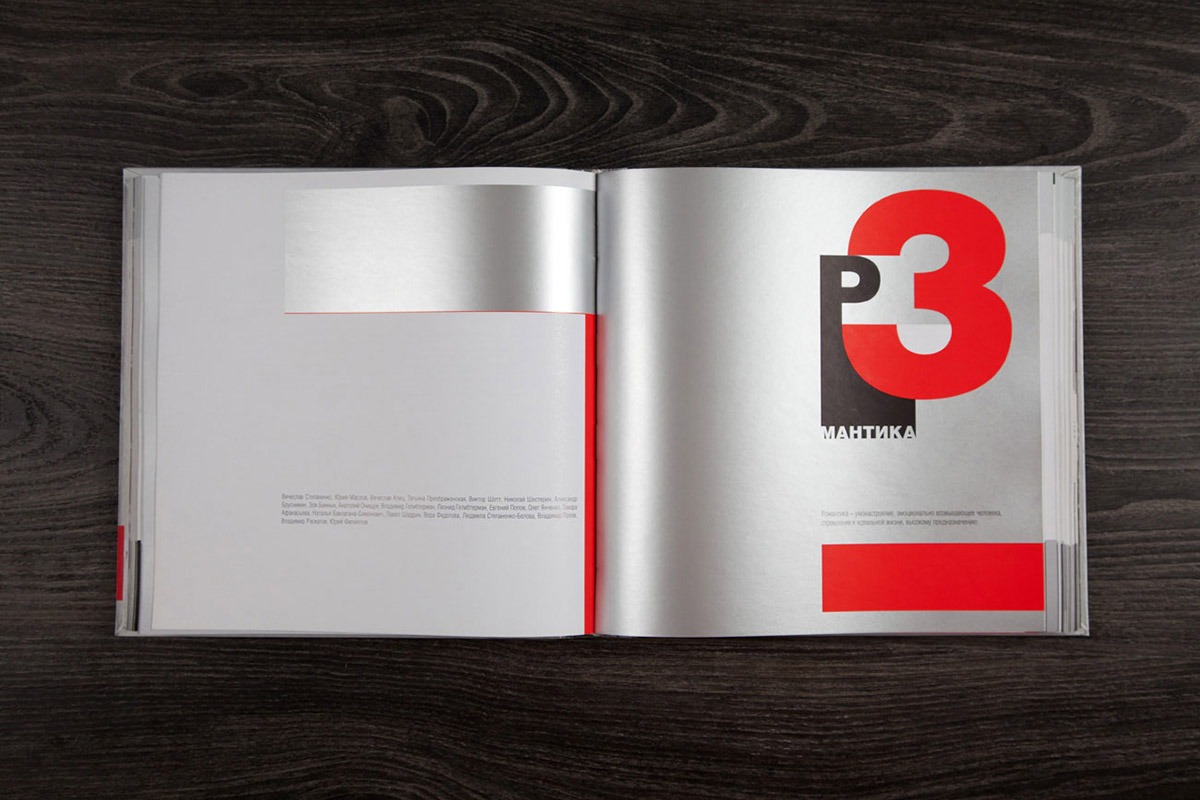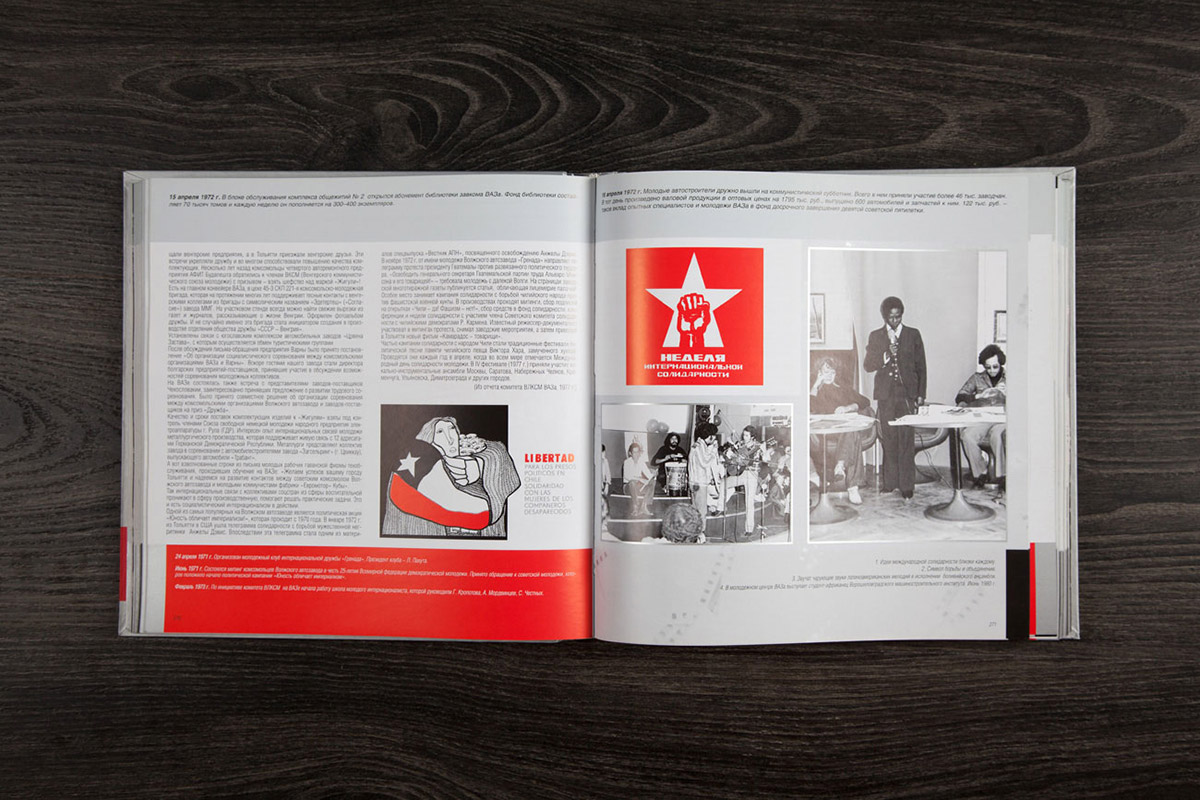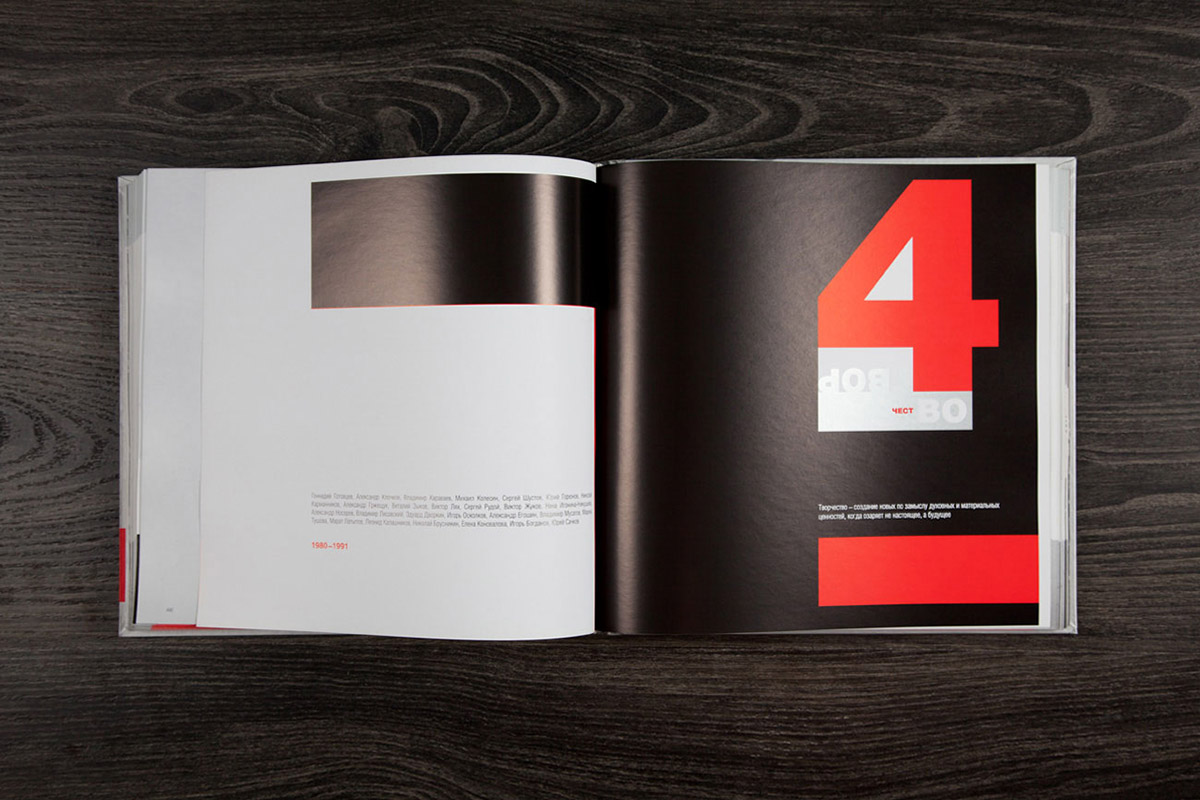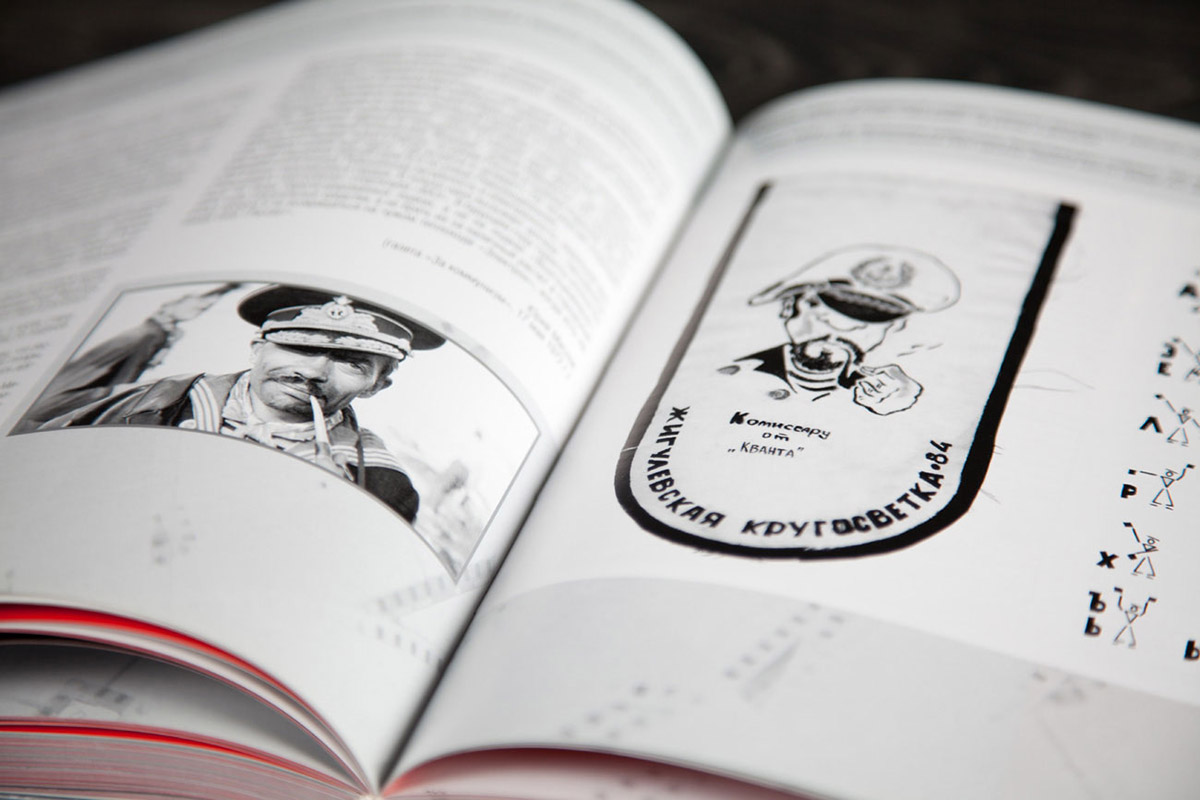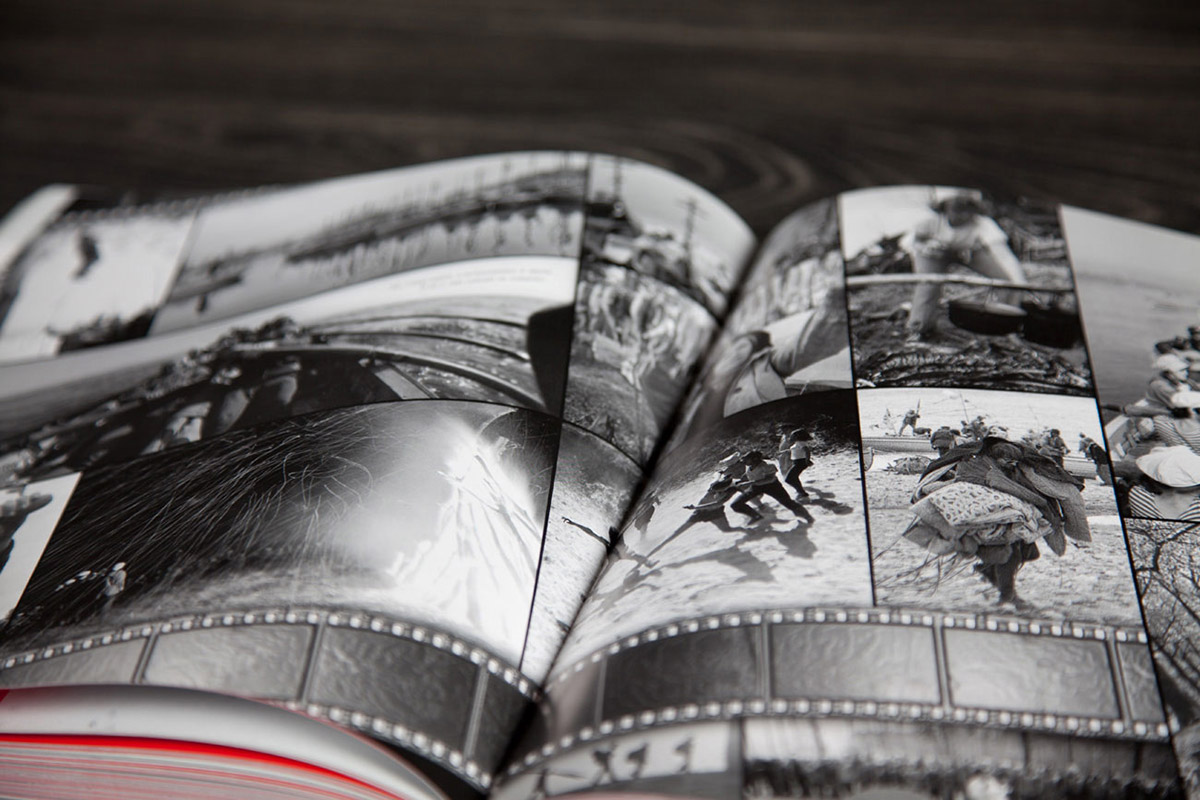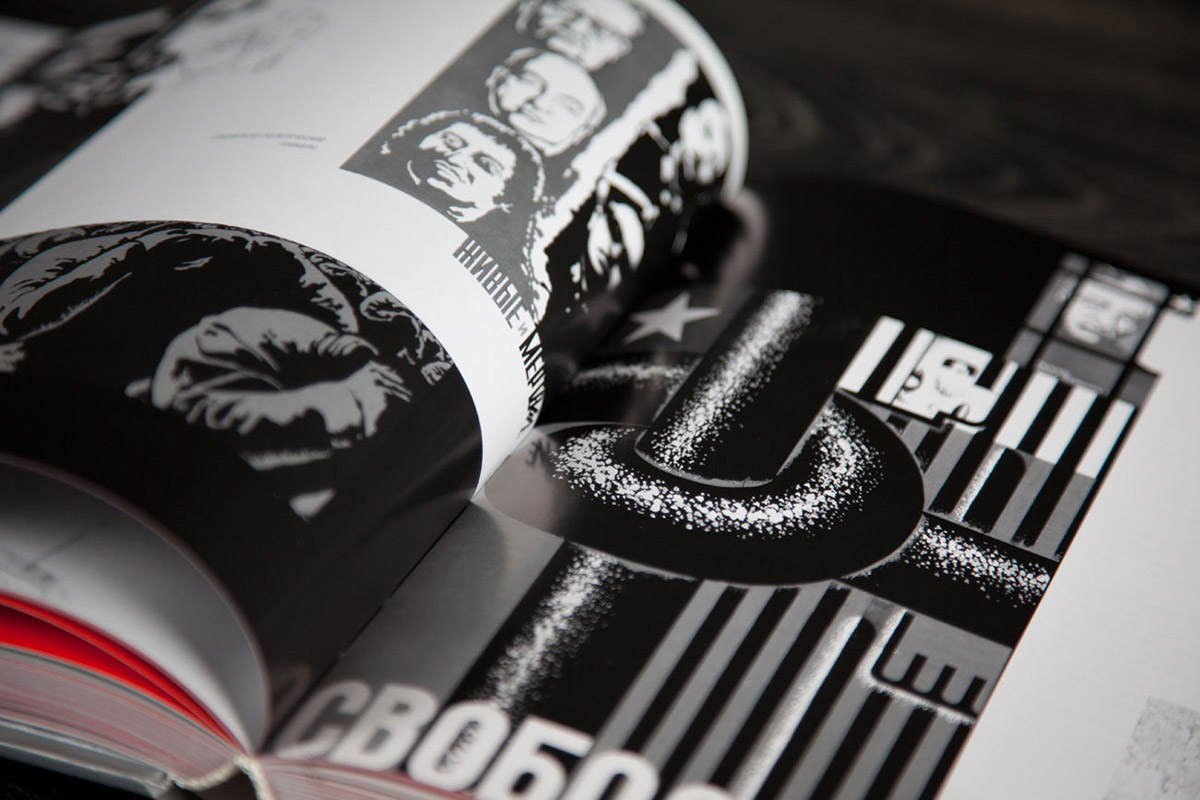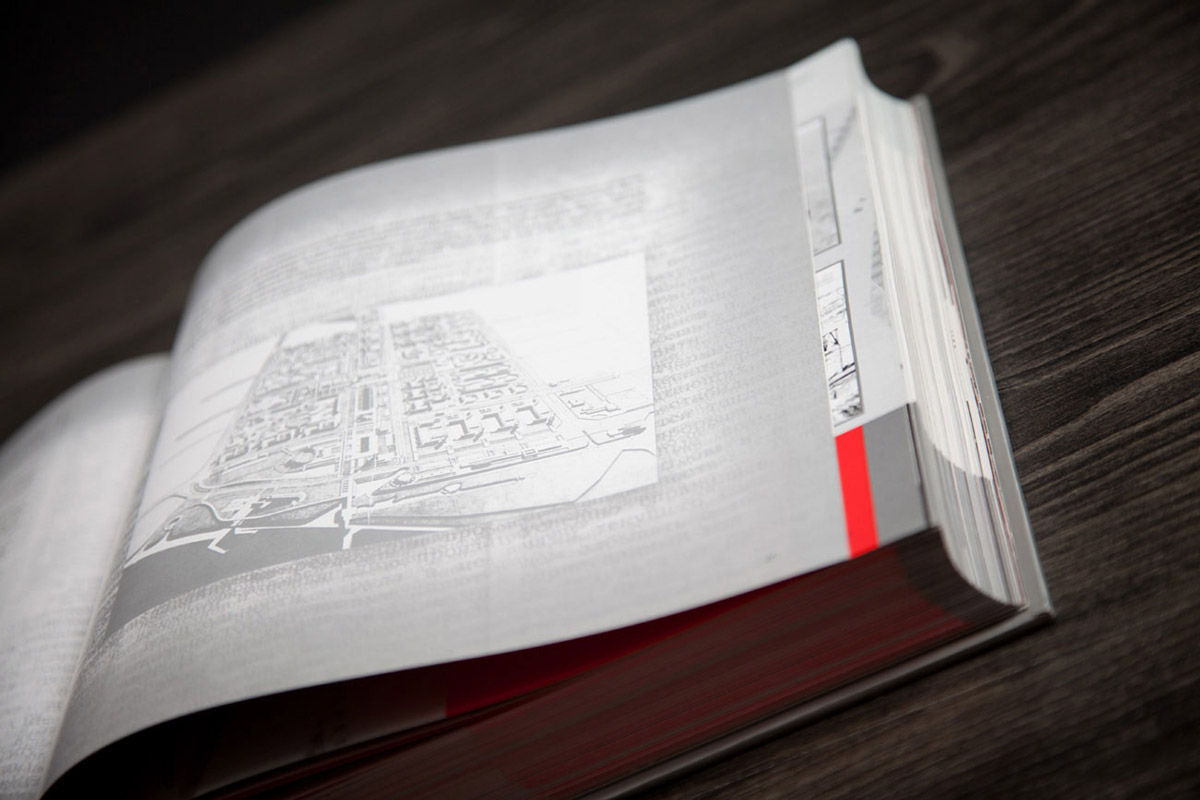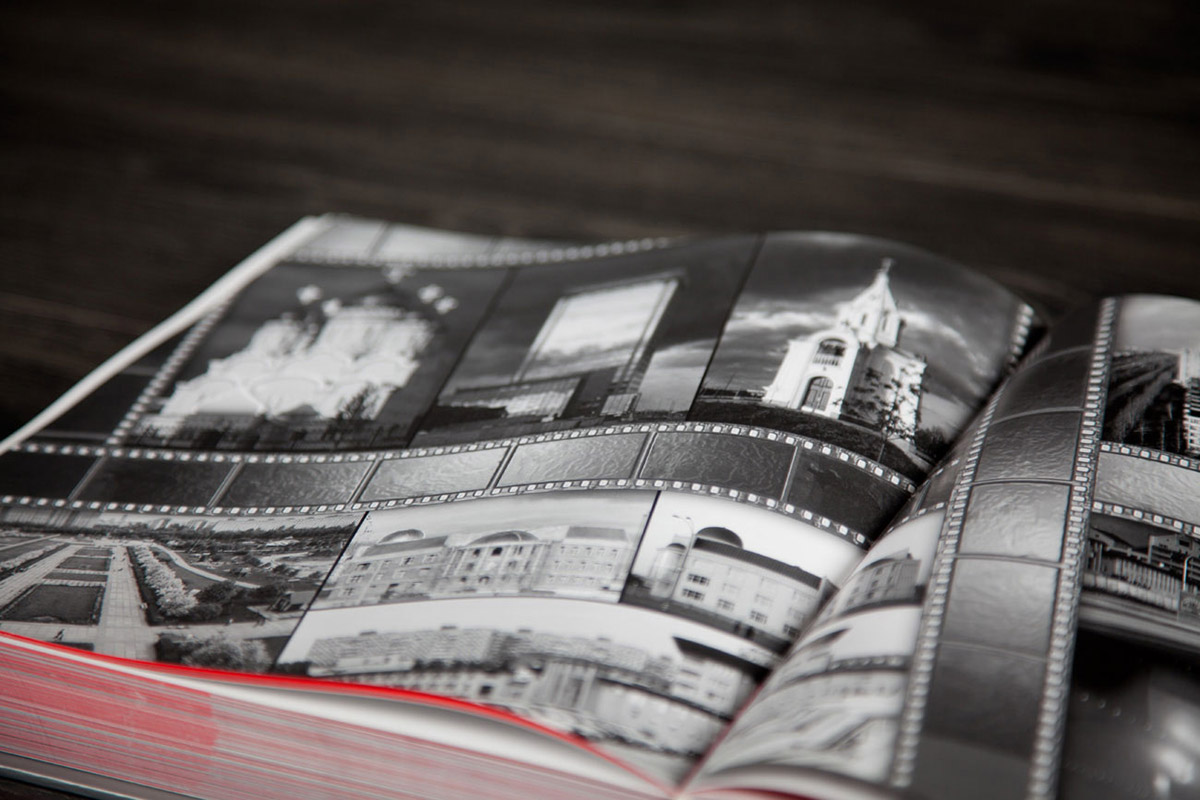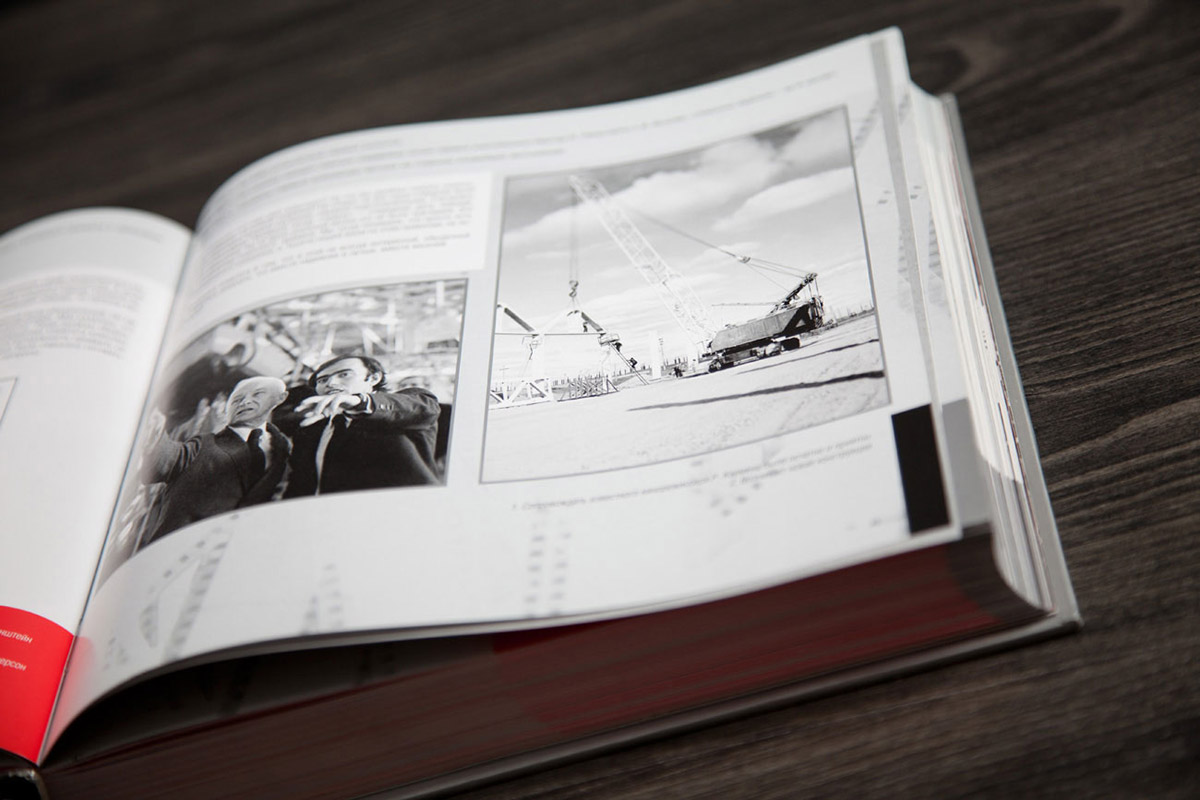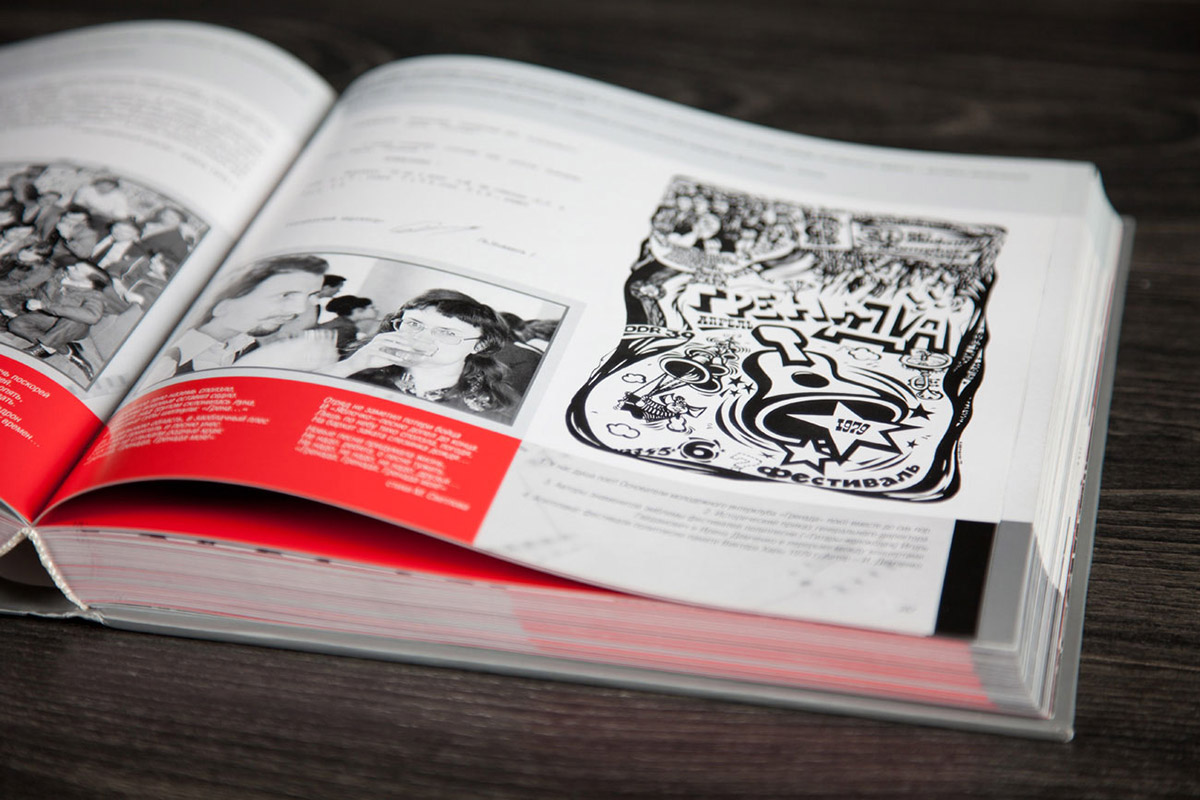 Next project