Business FM
#branding
#sites
Client:
Business FM — business-oriented radio station in Finland.


Task:
Re-design the logo, preserving the original idea and the color charter.
Design the website and its layout.


Decision:
We are asked to keep the idea of a radio transmitter and the antenna, so we place the text of the logo inside the transmitter image.
To add some appropriate dynamics, we set in vertical lines that represent soundwaves as final touches to the logo.
The color palette of the logo varies between purple and light pink which helps us avoid the strike of barbie color.


We design the website and its layout according to the ready-made structure provided
to us by Business FM.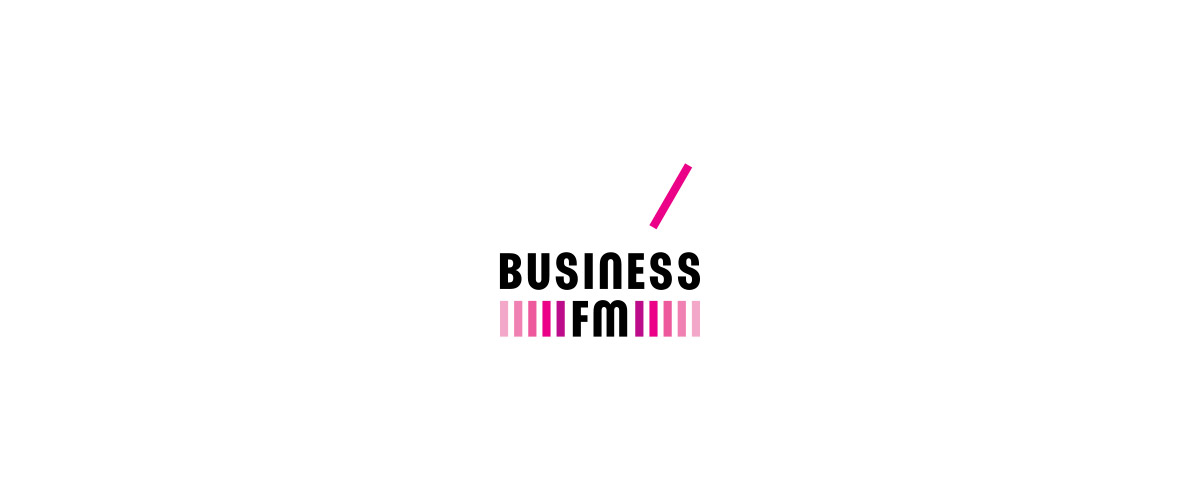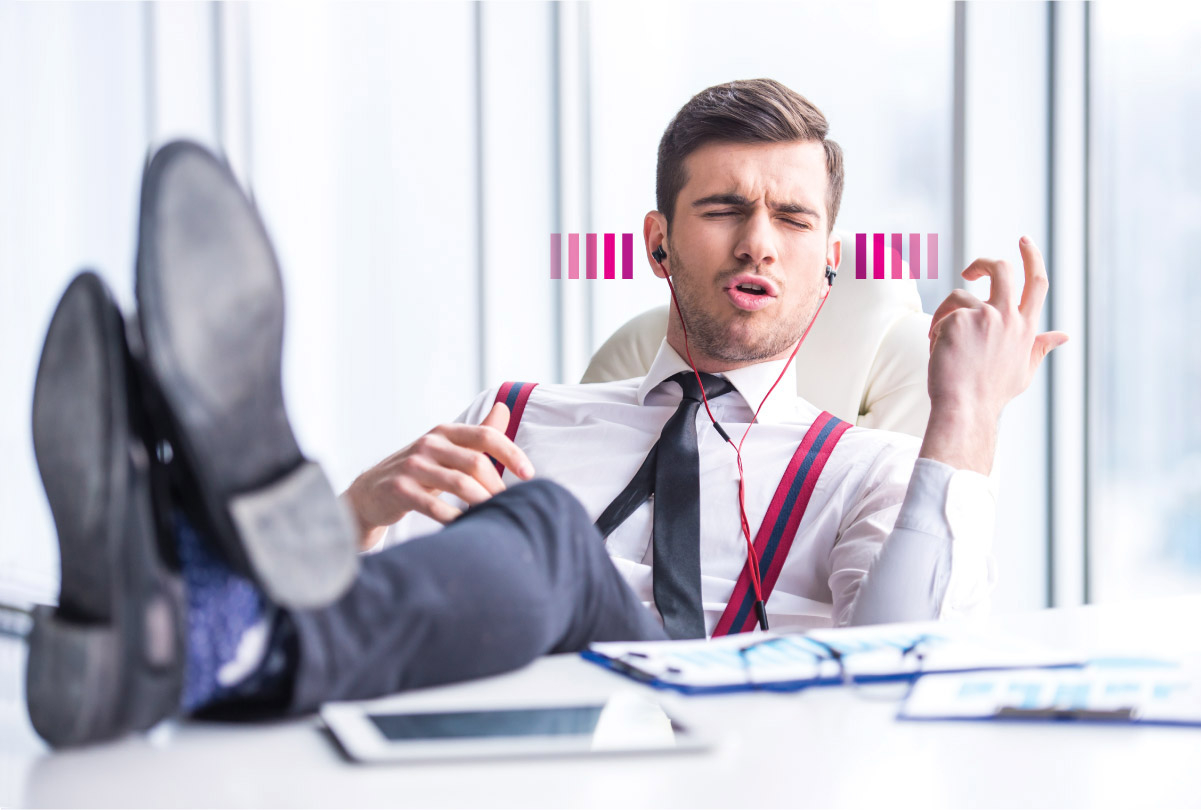 Next project