Grand Georgia
#branding
#sites
Client:
Grand Georgia — georgian restaurant.


Task:
To develop a logo and identity. Show in style the marine theme, as the restaurant is located on the ship. Make a website with a convenient menu and order form.


Decision:
Several successful versions of the logo were developed, which I wanted to further develop. The client chose the version with the silhouette of a ship so that the potential target audience immediately understands that this is not just a restaurant. The name fits perfectly into the shape of the ship. In addition, it contained the obligatory subject of the Georgian feast — bottles of wine. Signature striped pattern adds sea breeze and lightness to the style.

The voluminous menu fits perfectly into a convenient and functional site.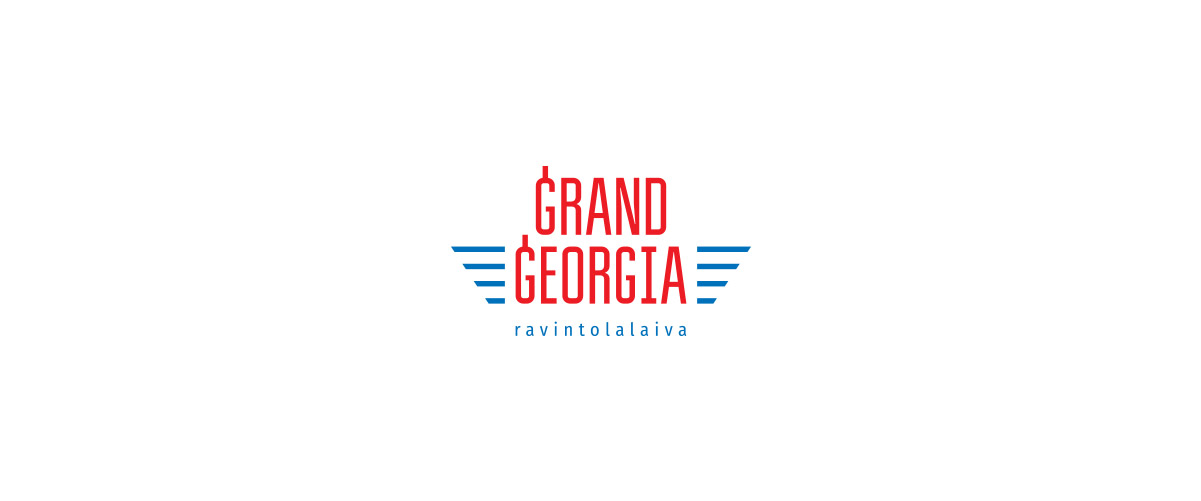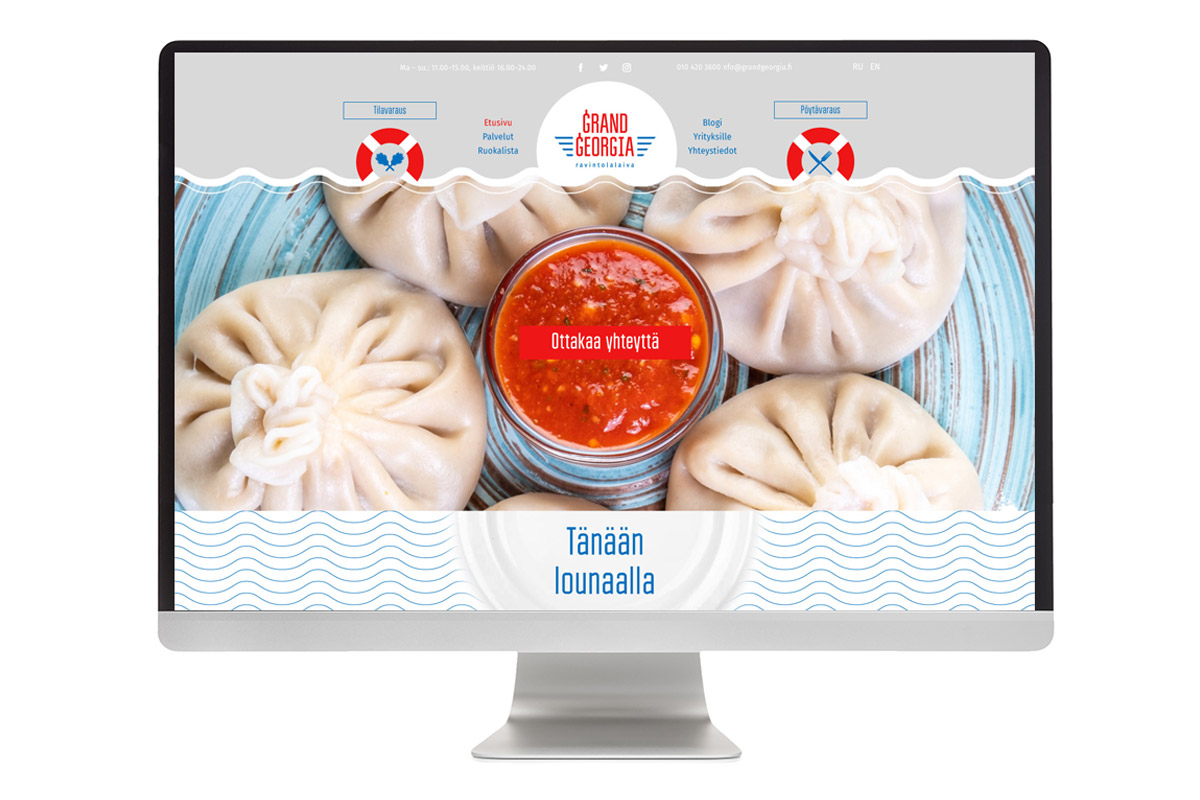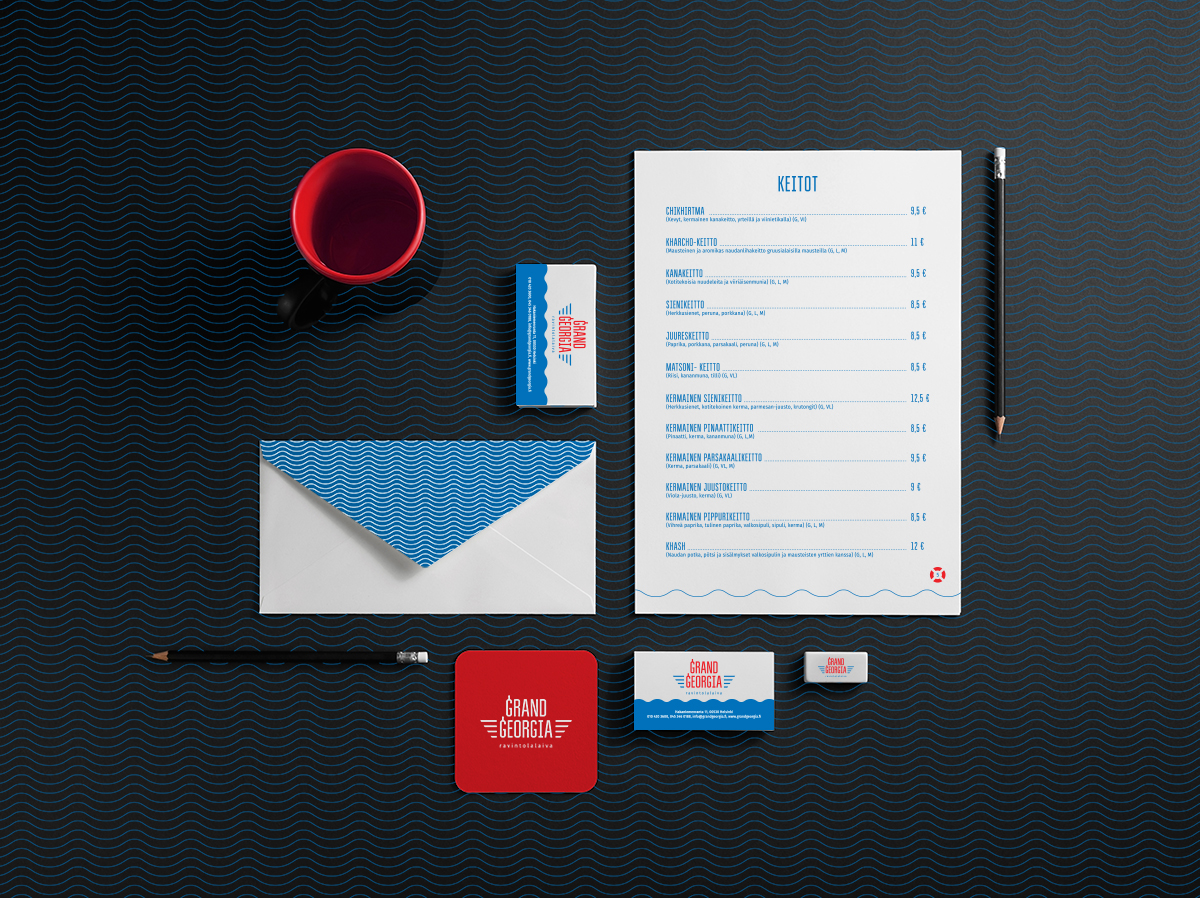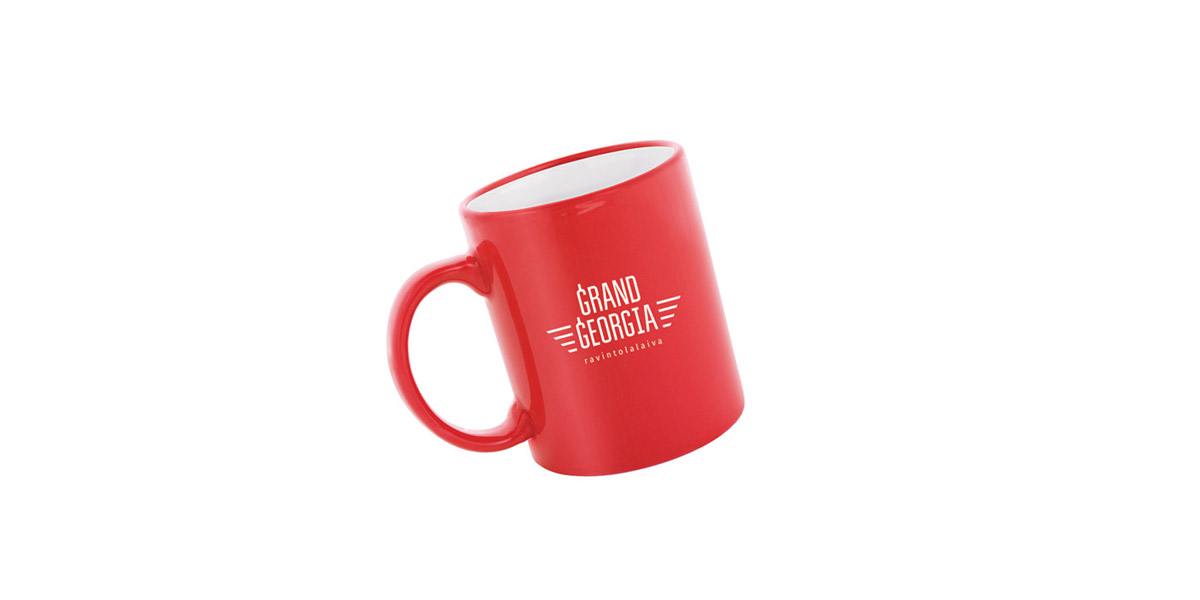 Next project