Lakeland
#branding
#illustration
Client:
Lakeland — tourist center in Savonlinna.


Task:
Design a logo to reflect the main geographical attraction.
And also it was necessary to design the office of the tourist center in the corporate style, combining fur seals, picking berries, nature, fishing and the fortress of the city of Savonlinna.


Decision:
The city of Savonlinna consists of islands, so there is no less sea transport than land transport. In the logo, I replaced two letters "A" with sailboats and it immediately acquired new meanings. In order to combine many details in the design of the office, I chose a light style for the graphics, so that it would not look cumbersome, I painted all the elements with thin lines.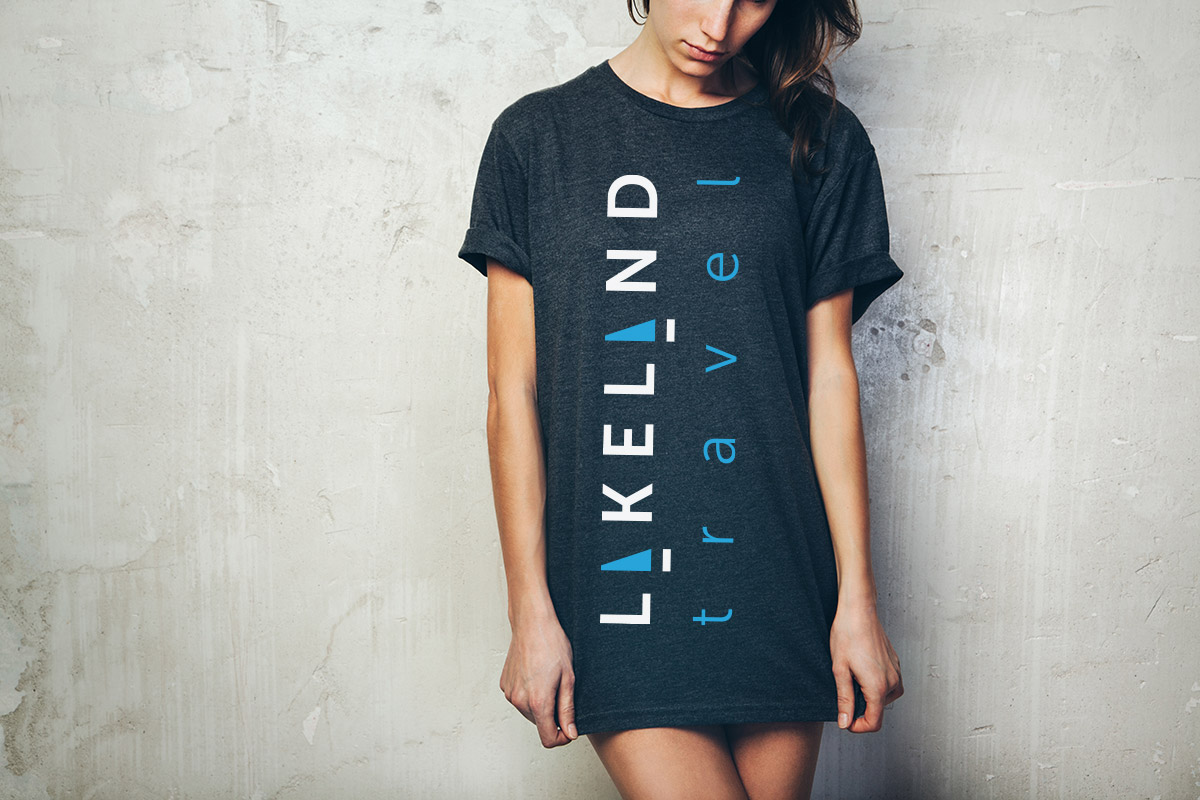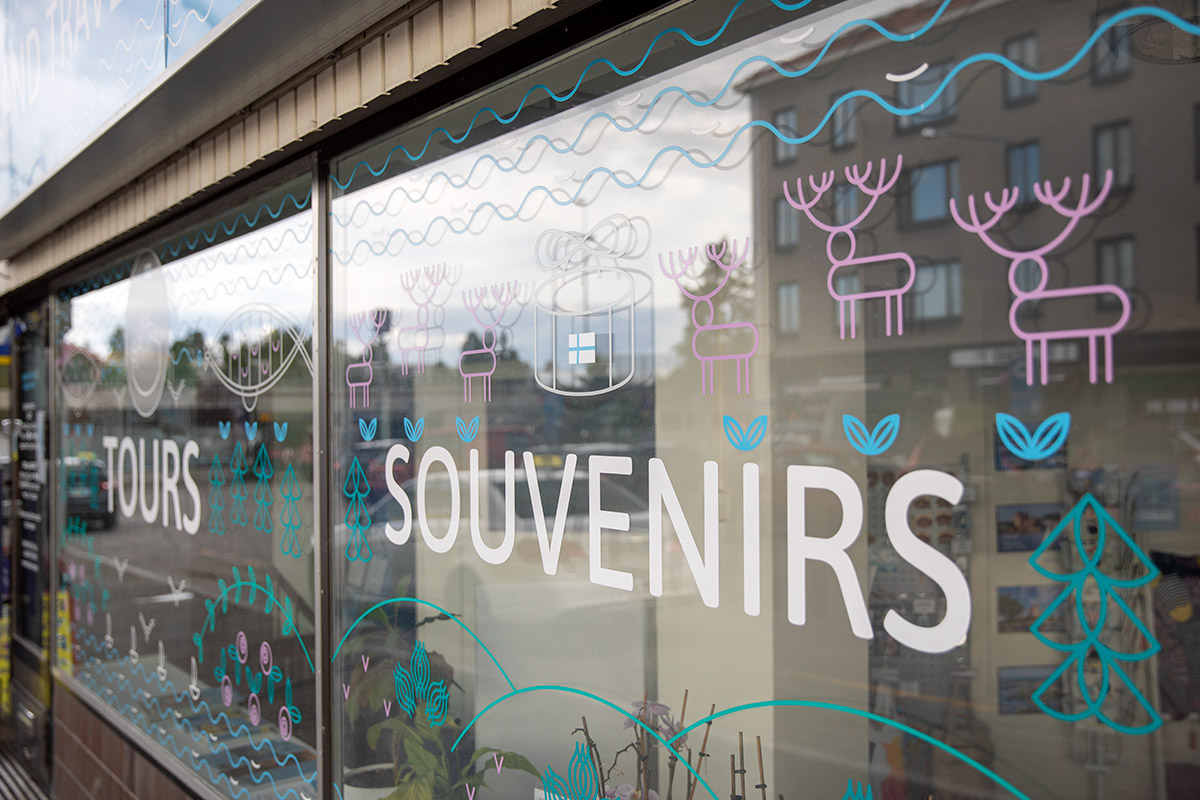 Next project