Luminor
#branding
#sites
#illustration
Client:
Luminor — worldwide logistics company.


Task:
Create a dynamic yet trustful trademark that can be assembled, like a set of construction bricks, on any cultural or geographical background whatsoever. Create a simple and user-friendly website.


Decision:
The distinctive elements look like shipping containers facing different directions.
The elements form an arrow looking up and to the right, for, psychologically, it is the most promising and positive direction.

The shipping containers become the construction bricks for the website: they may be put into any shape and pass along any message, as seen online.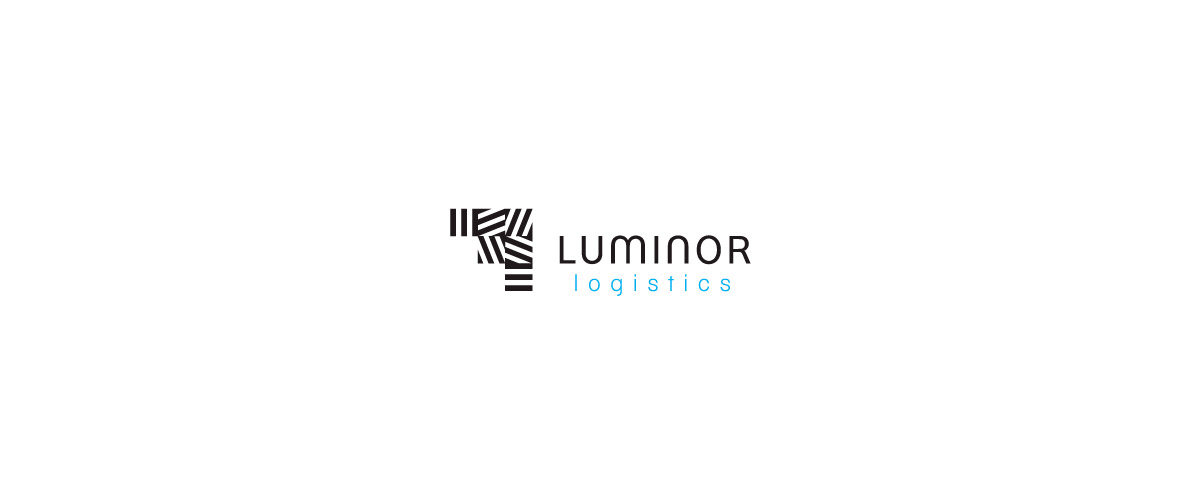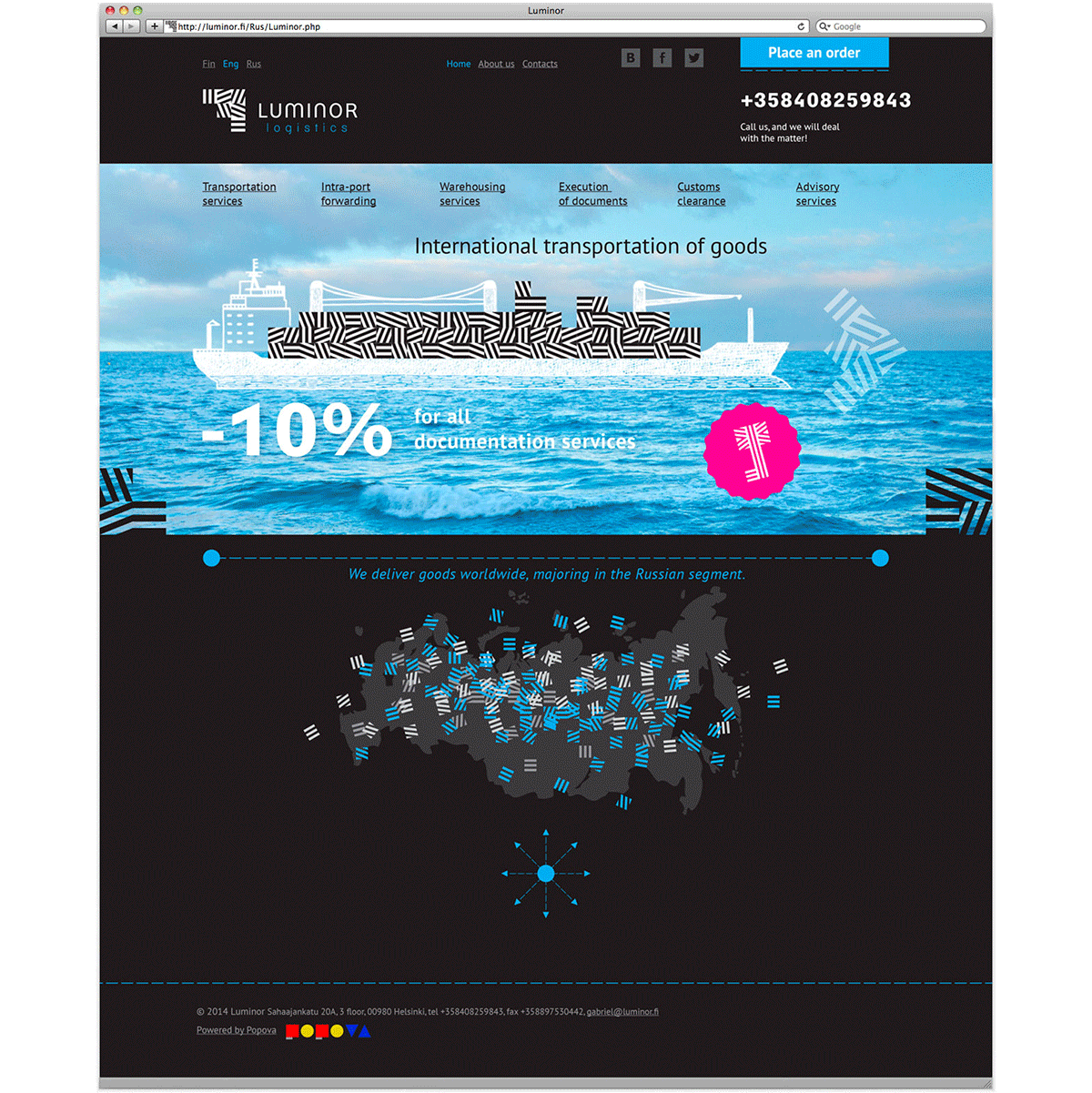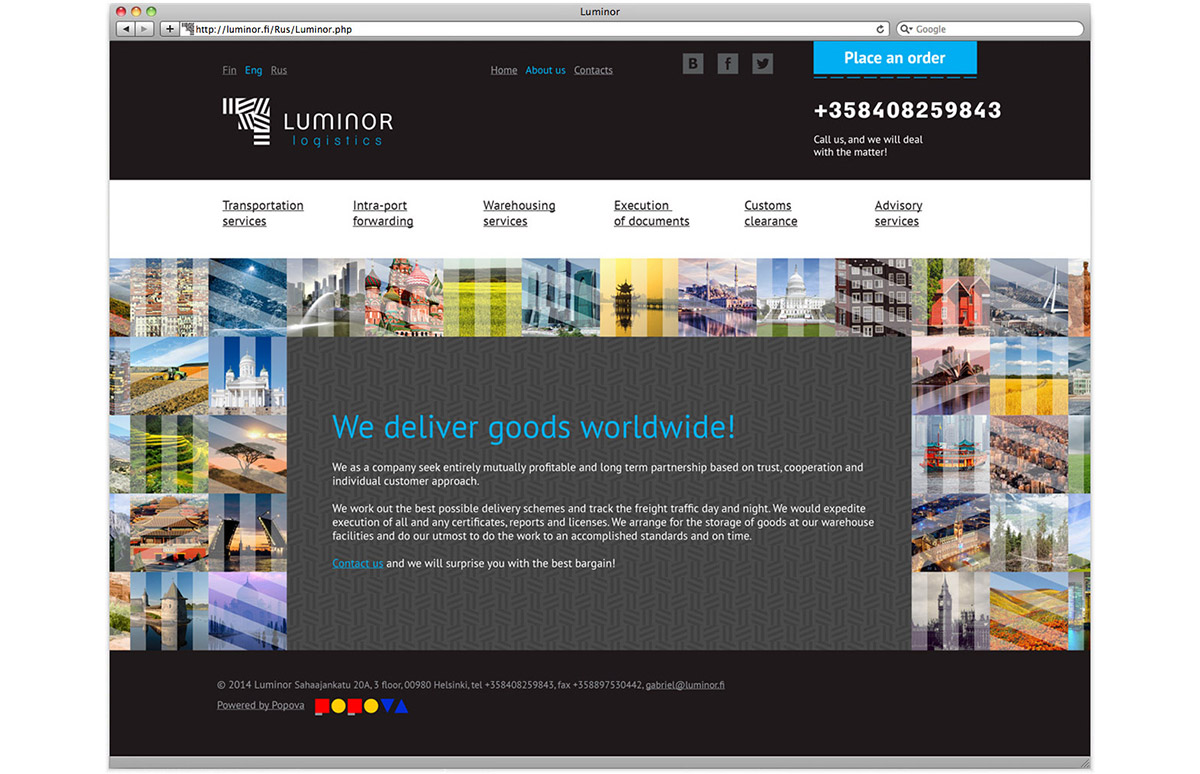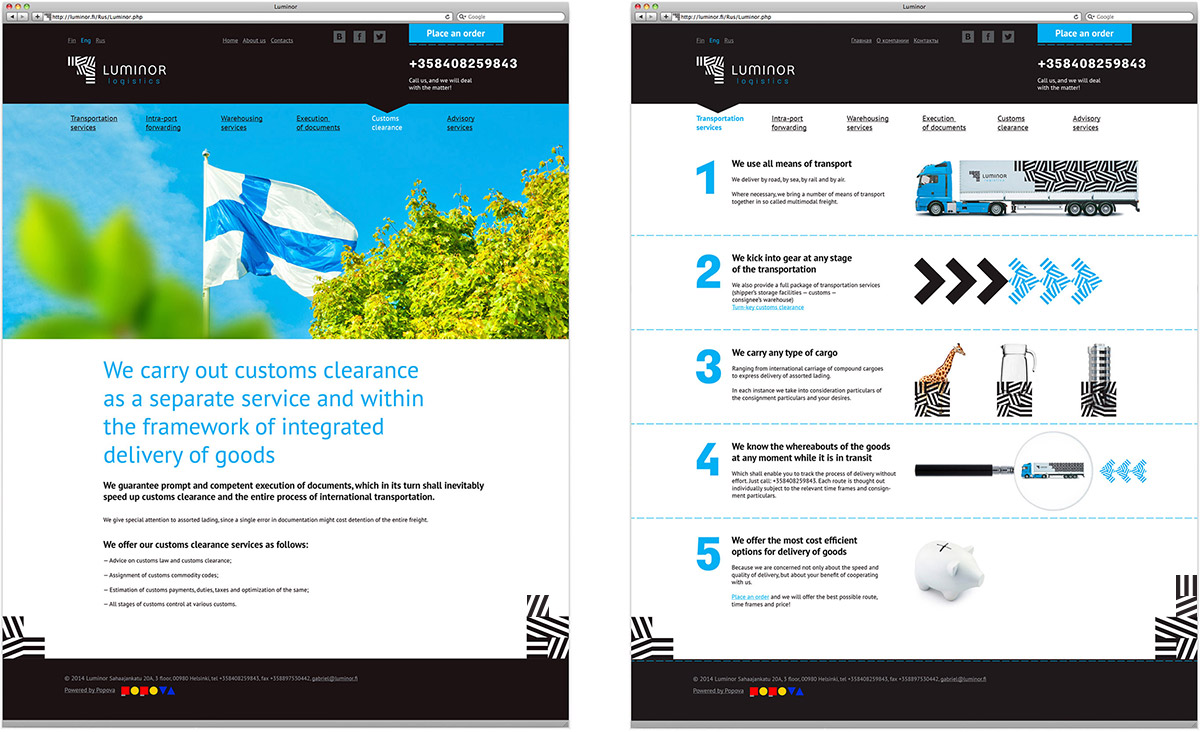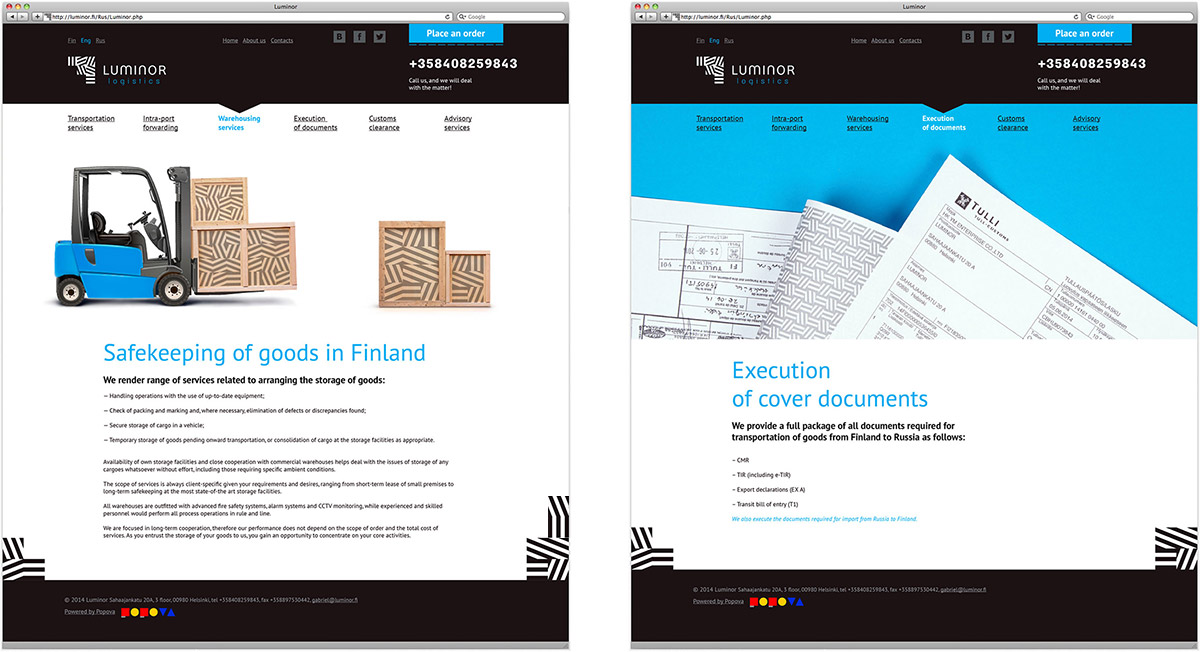 Next project