Rustravel
#branding
#sites
#illustration
#photography
Client:
Rustravel — Russia-oriented travel agency.


Task:
Perform a complete rebranding of the company that has been an active member of the Finnish travel market for several years.
Create a design for the website and design the retail space for the travel fair in Helsinki.


Decision:
The concept of the logo and the basic graphic charter go through massive changes.
A red suitcase becomes the key visual element of the new style.
Red is one of the basic colors of Russia, and a suitcase is a symbol for travelling.
The symbol is simple yet versatile, and it works fine within the visual identity of the company. It may be customized with flags and symbols of different countries, and other related symbols.
The suitcase may also change its owners, which gives freedom when it comes to the versatility of the commercial material.
The same solution work on the website of the company.


The design for the travelling fair centers around the key visual element — a lady with a red suitcase that contains numerous offers for true travellers.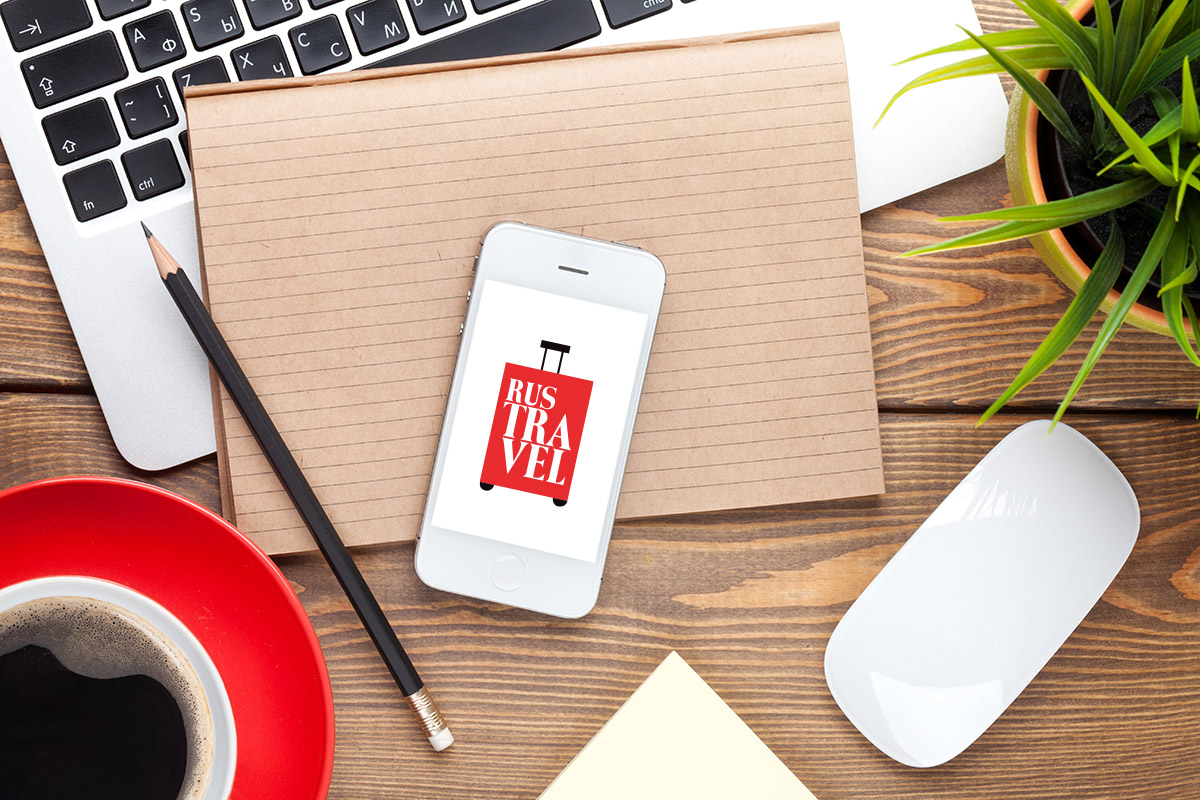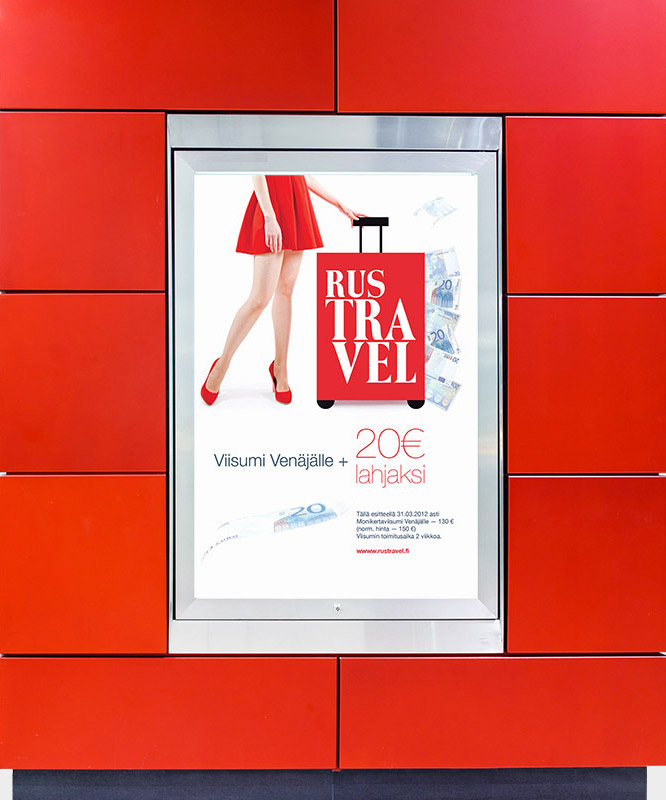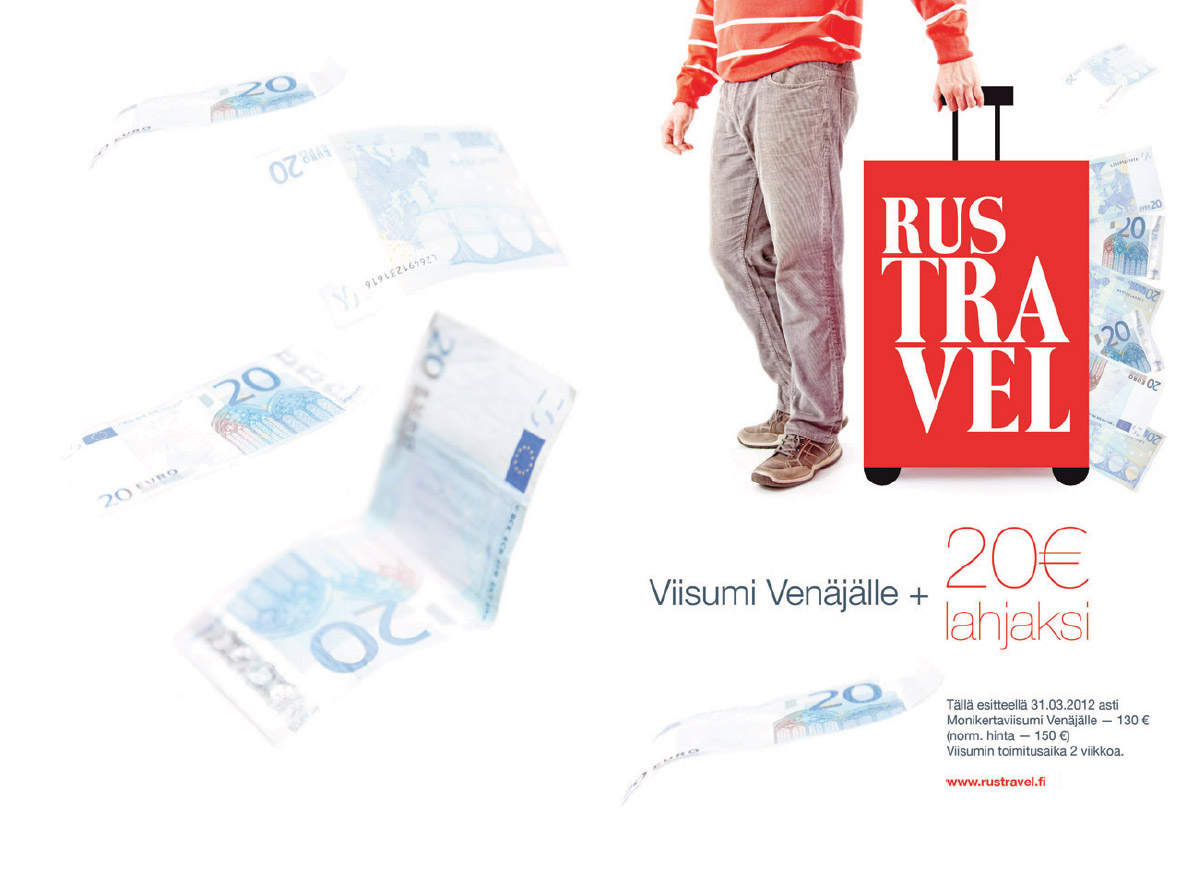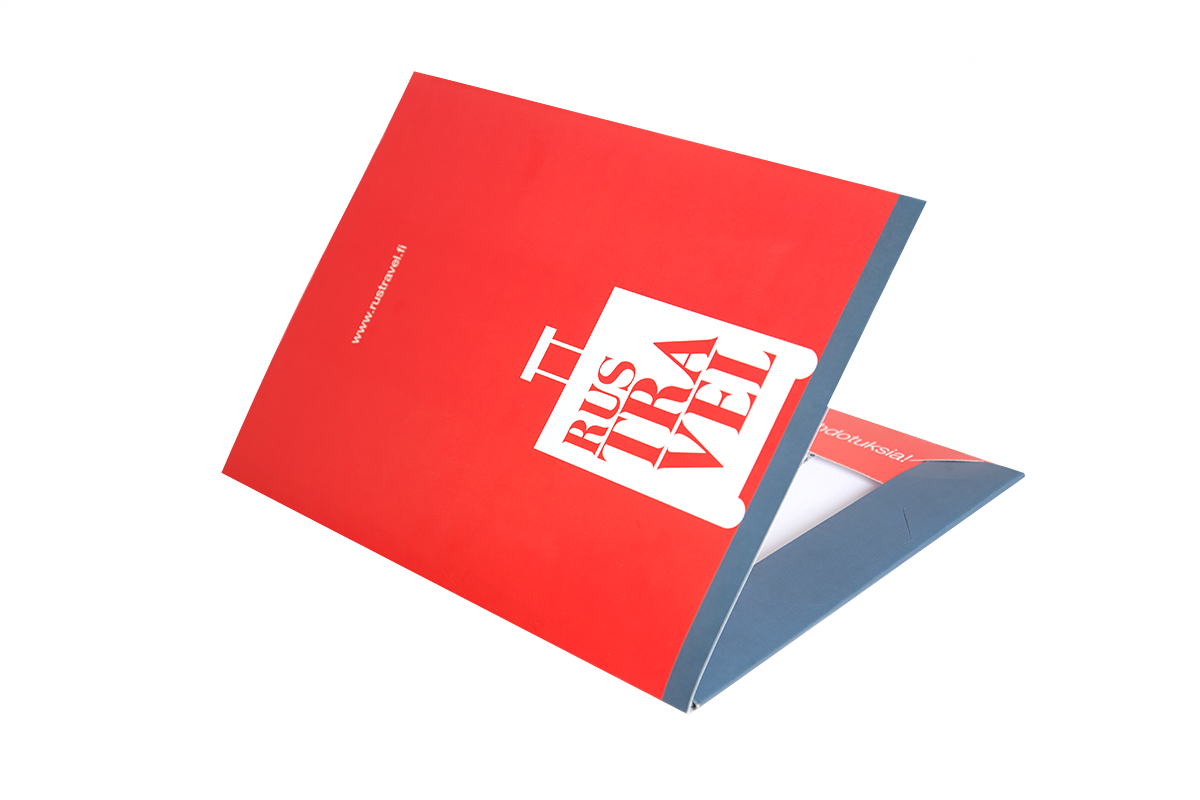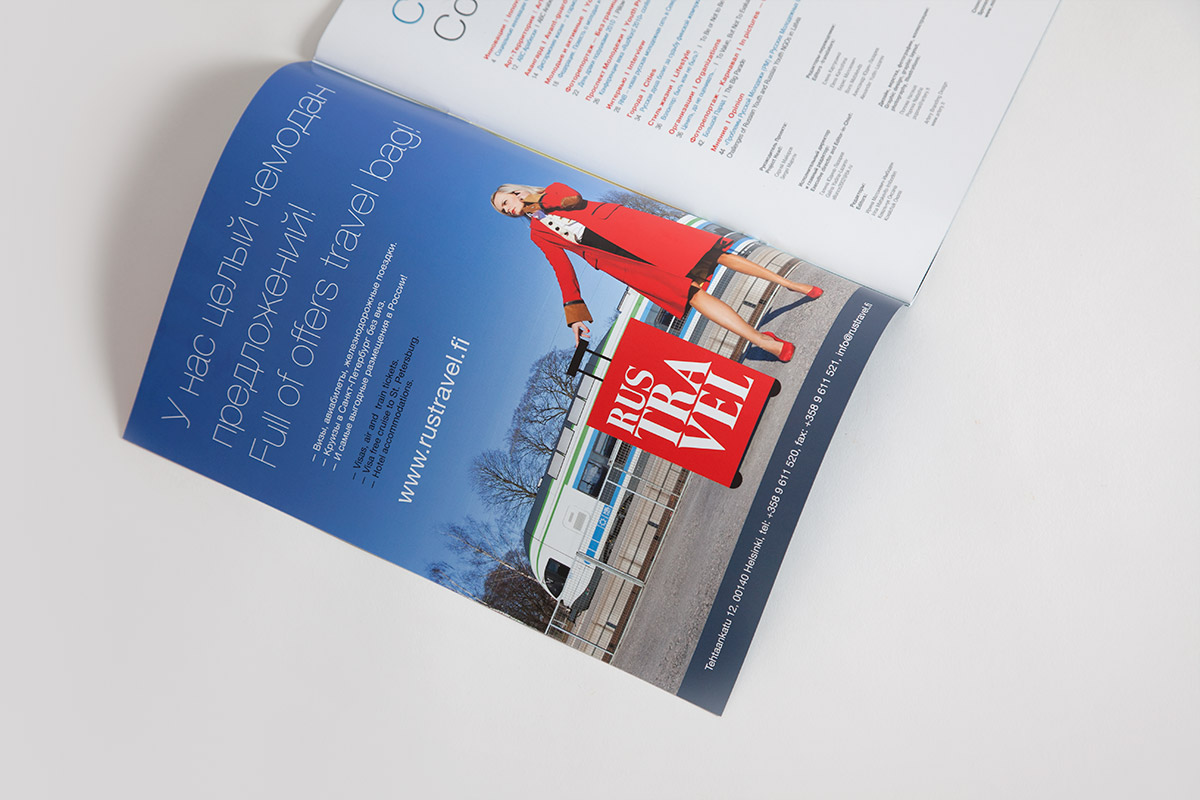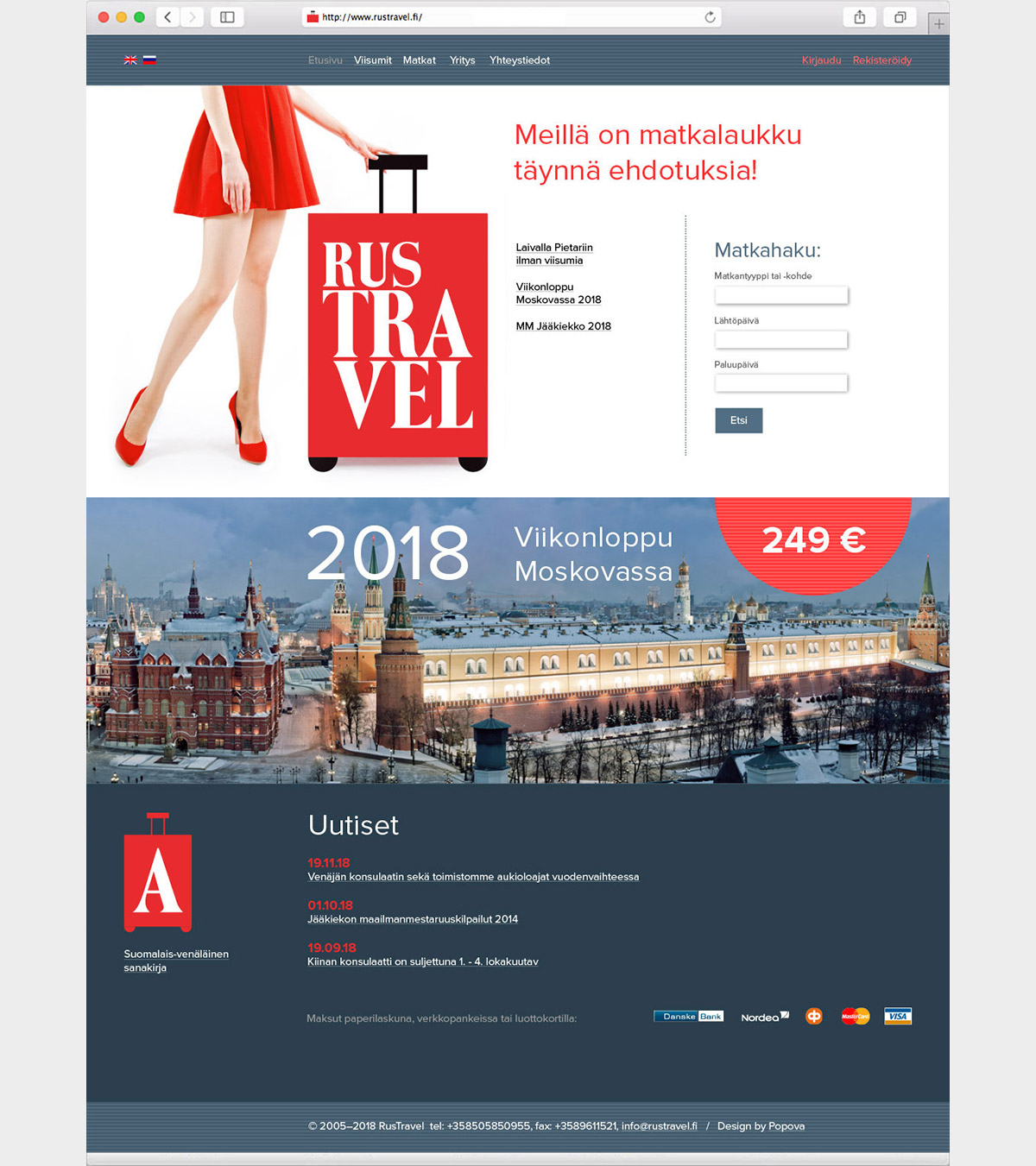 Next project