Shoezoo
#branding
#illustration
#photography
Client:
Shoezoo — shoe store in the center of Helsinki.


Task:
Create a bright, youthful and fabulous trademark.
Design the interiors and exteriors of the store in the center of Helsinki.


Decision:
The sign of the company is built out of colorful blocks that transform into a trendy shoe.
The effective use of the blocks may be seen in the basic graphic charter.
A zoo of shoes is quite good a metaphor for the concept of the store.
We draw animal characters and dress their feet with the items sold in the store.
That is where the blocks of the graphic charter come in handy.
We end up with colorful characters that may be seen in the business cards, commercials and decorations of the store.


We shoot a photo session and design the key visual element for the opening of the store.
In addition, photos of every item for the webstore are taken.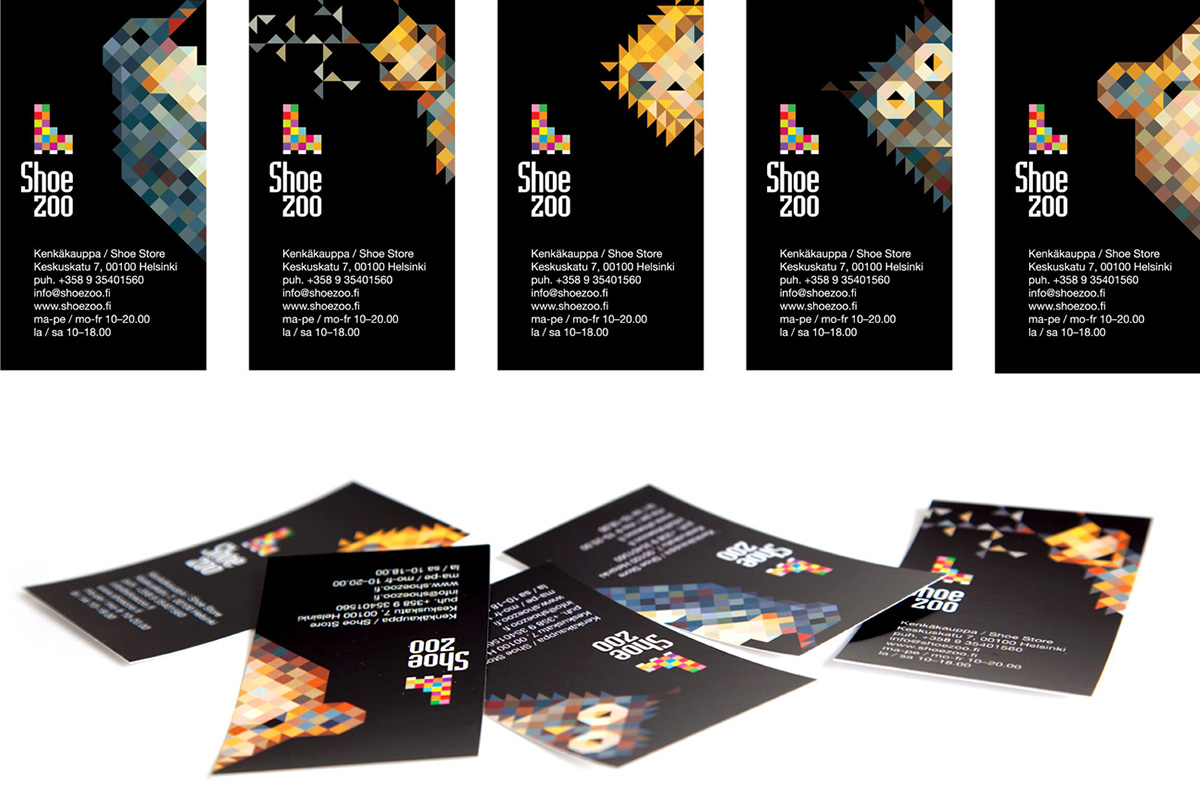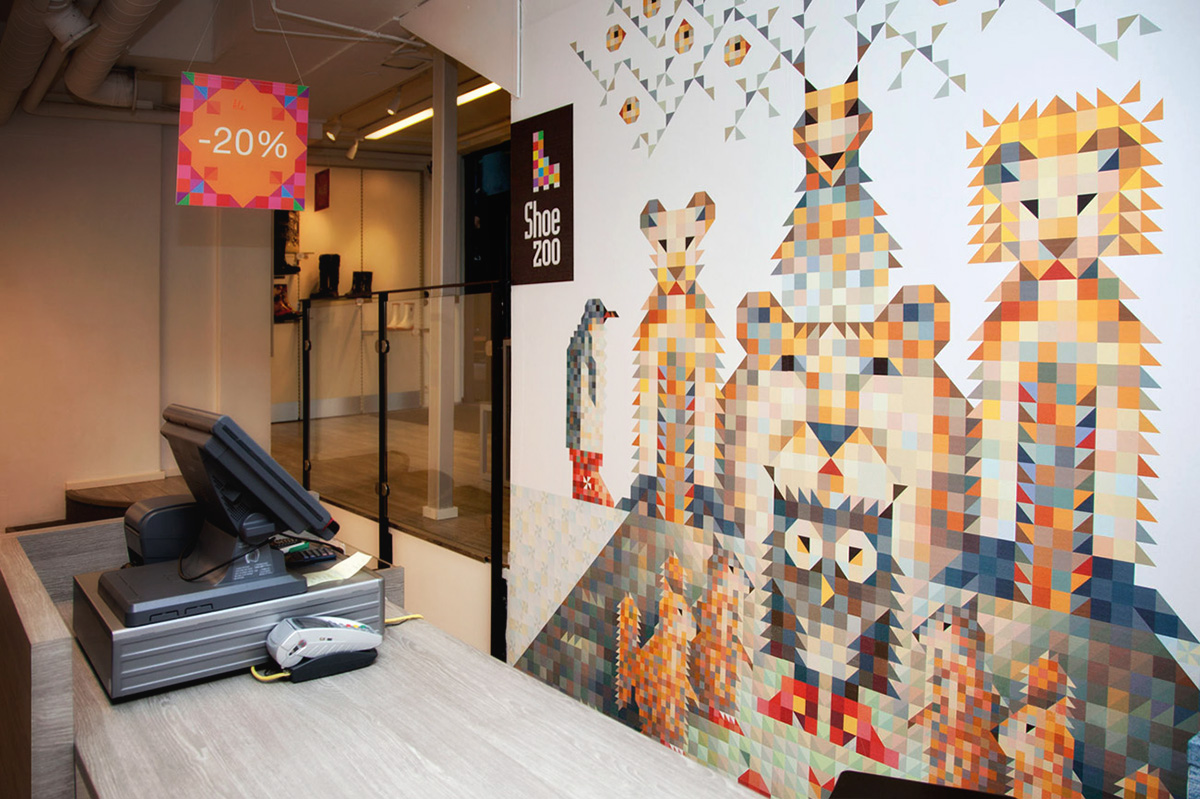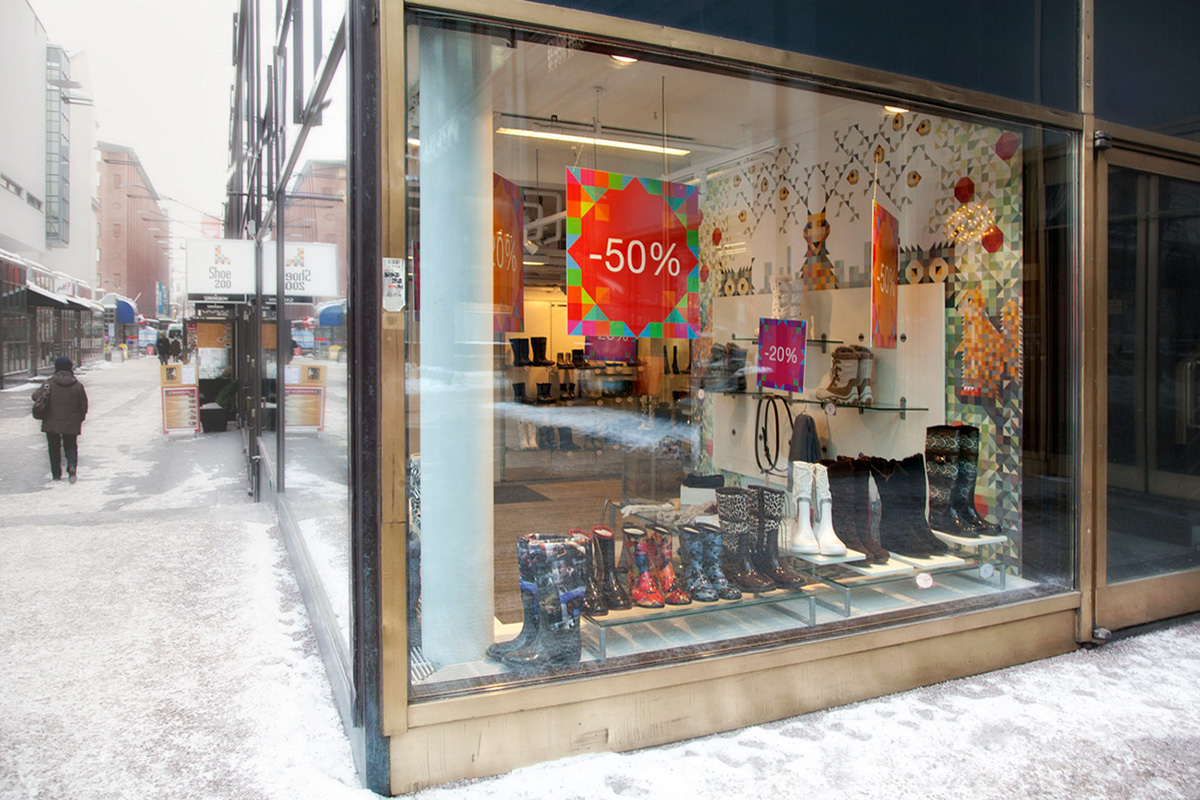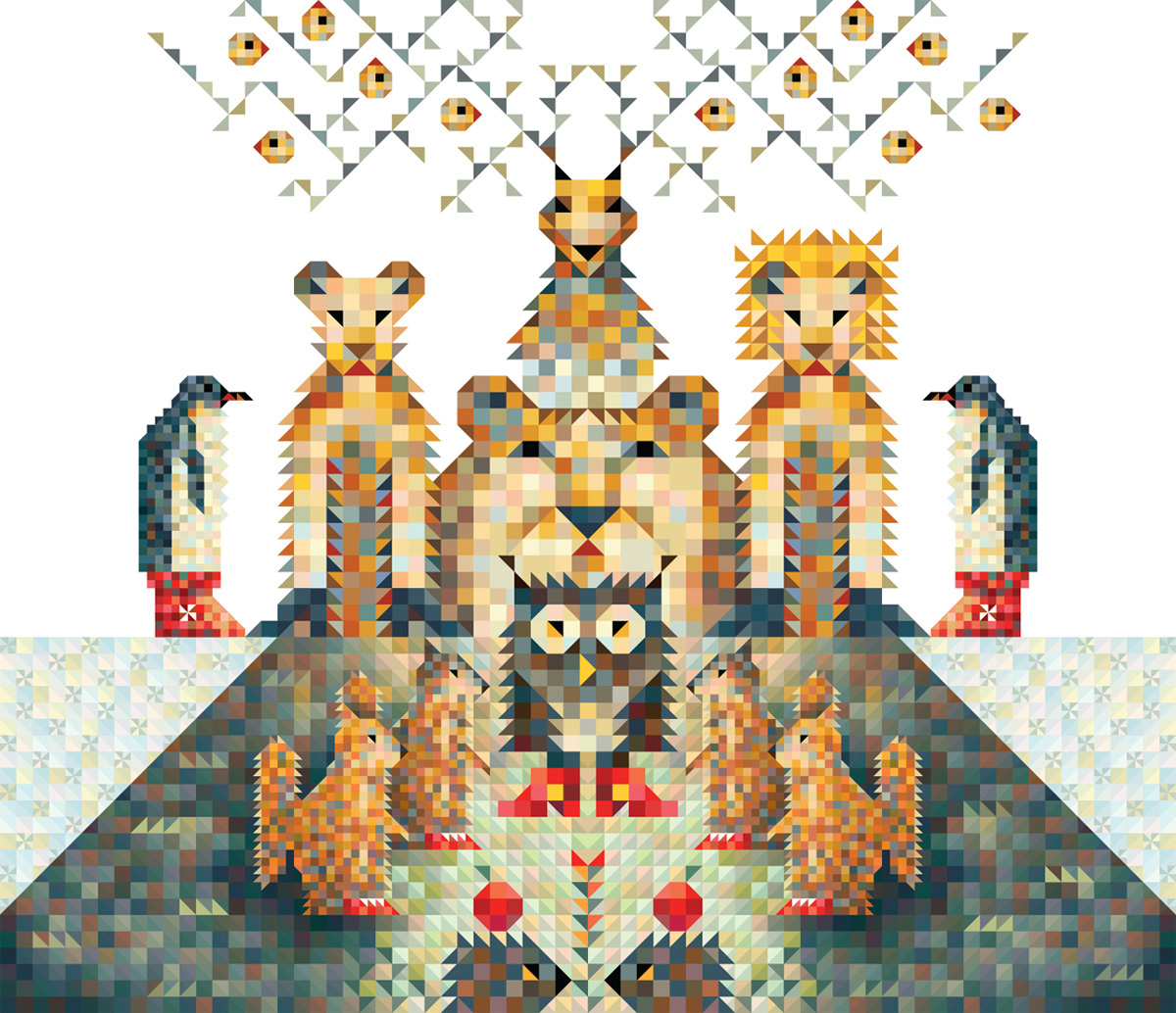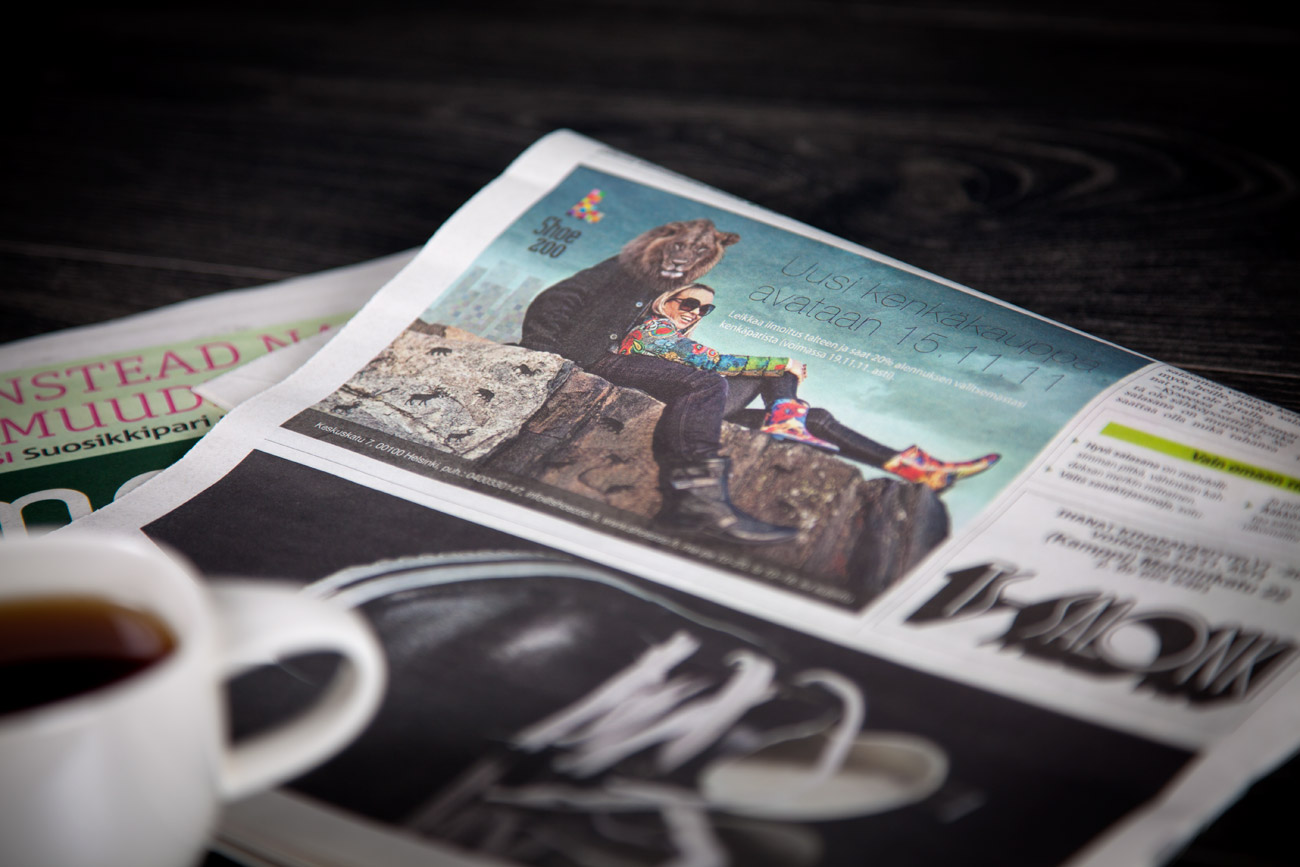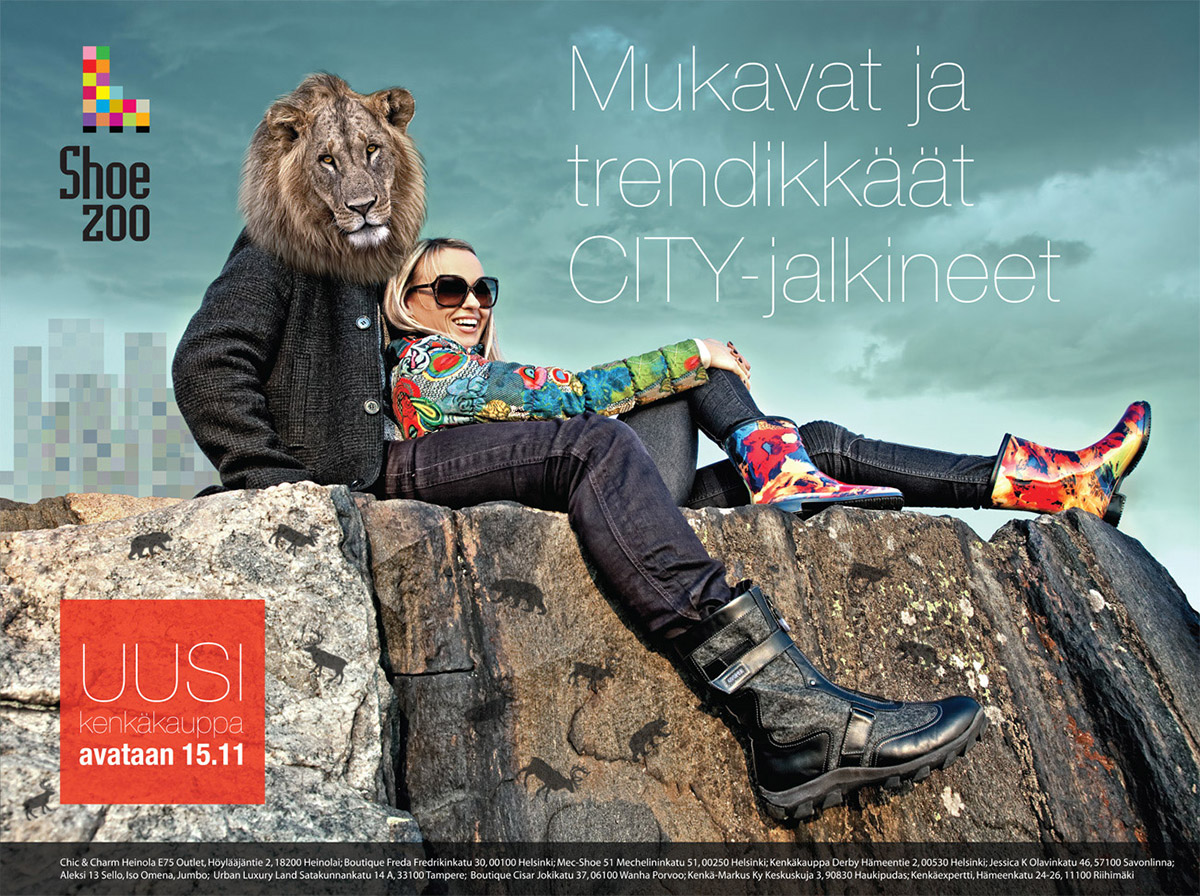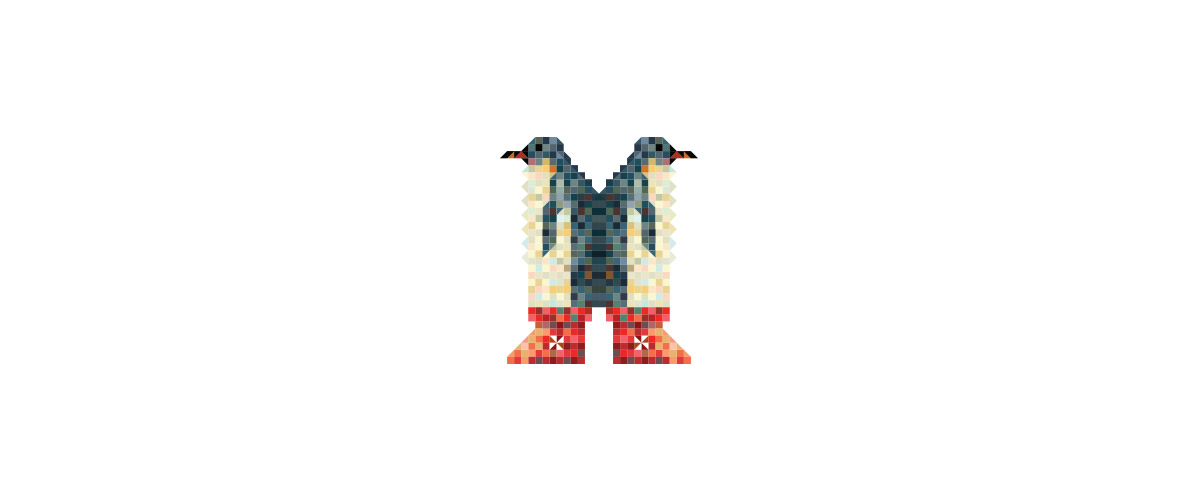 Next project