Client:
Wine Club — private wine club.


Task:
Create a noble trademark and a webstore for the quality wine aficionado.


Decision:
A few worthy ideas are born. The club representative chooses the silhouette of three bottles of wine that form glasses in the background.

The key element is simple, yet informative and distinguished, just as the basic graphic charter itself.
The logo looks good against any background or surface, wood included.

The members of the club have membership cards that give access to the private webstore.
The point and discount systems are a challenge for the code, when it comes to creating the website.
Visually, however, the site is simple and user-friendly.

The wine club is a private community, and only the registered holders of the membership cards have access to the website.
There are several membership options that entitle to different bonuses and discounts.
The membership may change according to the cost of the purchased goods.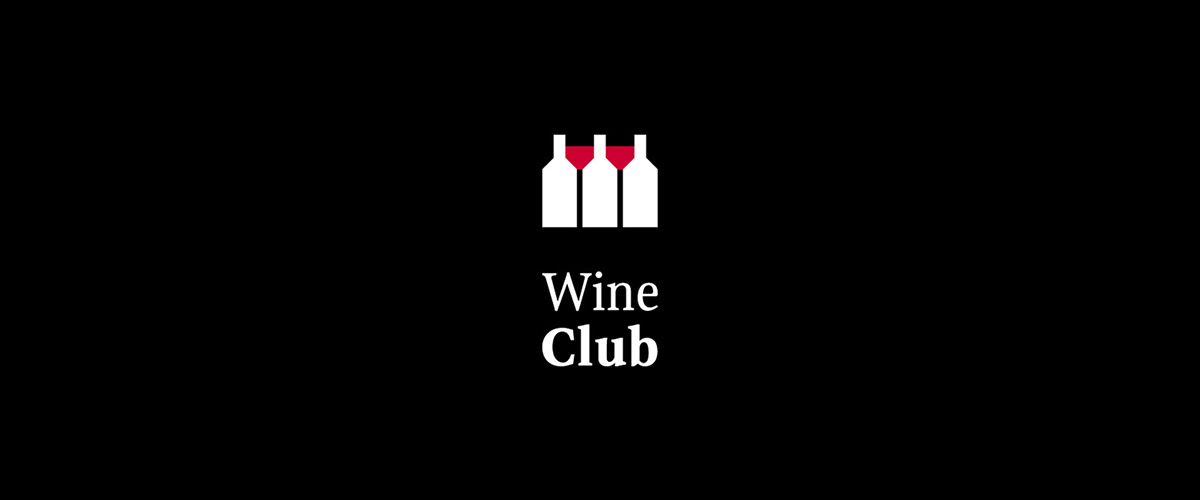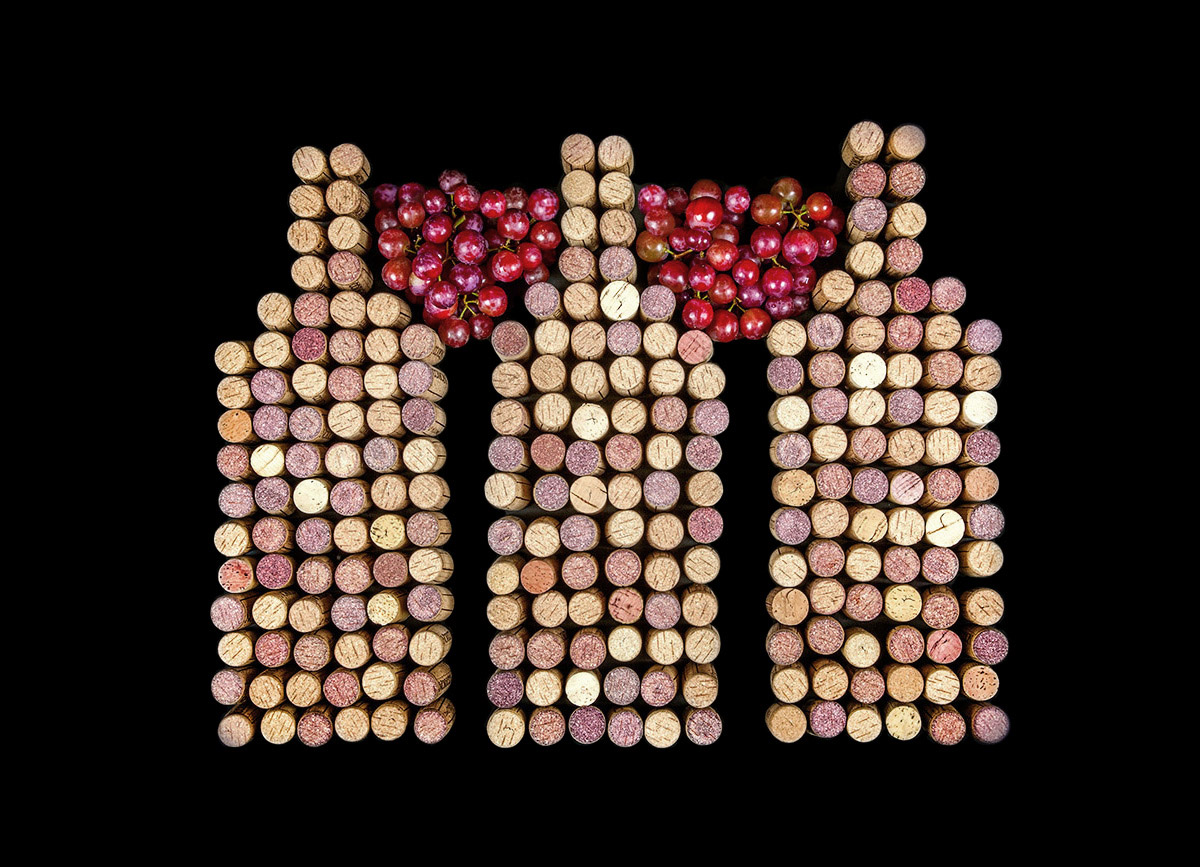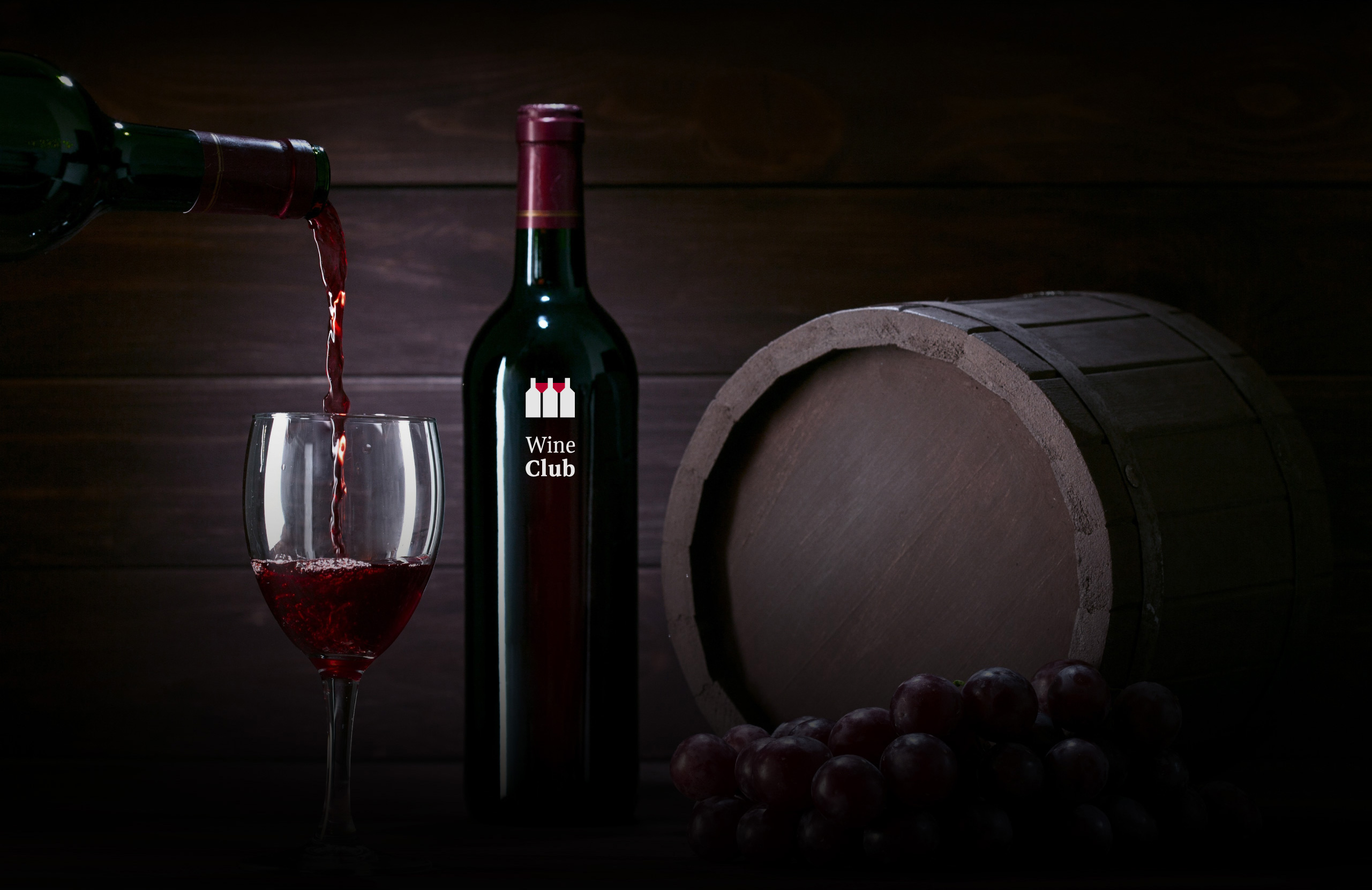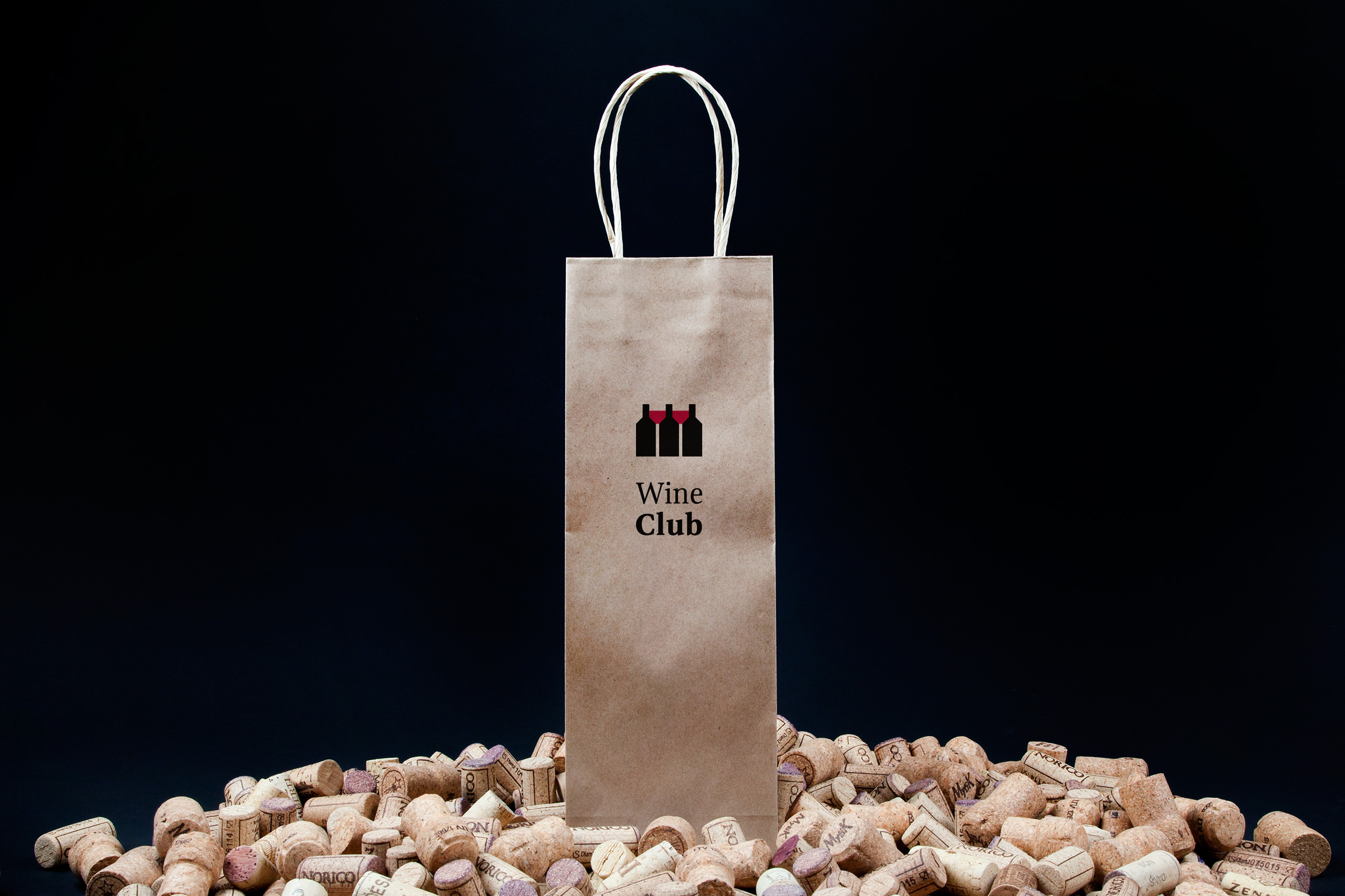 Next project